Some Android Users Can't Delete Facebook From Their Devices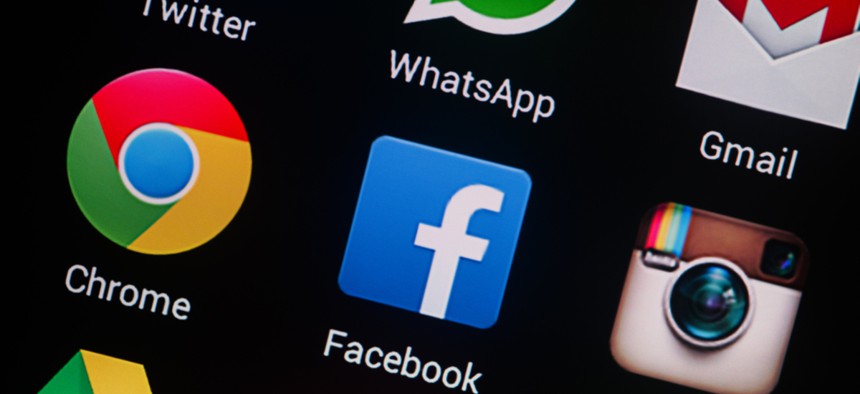 Looking to delete the Facebook app off of your phone? If you have certain kinds of Android devices, you might not be able to. 
It depends on the pre-install deal Facebook made with phone manufacturers, operating systems and mobile operators, Bloomberg reported Tuesday. Certain Samsung devices, for example, only let users disable the app.
A Facebook spokesperson told Bloomberg that disabling the app works the same as deleting it. It will no longer collect data and send it back to Facebook, but users trying to delete the app aren't informed of that.
Many Facebook users would likely happy to have the app come automatically with their device, but other customers might prefer to have total control of the device they've paid for. Some people don't want to be tempted by the urge to scroll through the social network, while others have a big issue with Facebook's repeated privacy scandals. This includes the Cambridge Analytica incident, the exposure of users' photos, a massive data breach and just generally the social network's habit of just giving away user data. 
That same spokesperson declined to say the extent of how many preinstall deals that Facebook has globally.