Emerging Tech
The government's digital consultancy shop has gained some experience in defense and national security issues and has built a new service line to focus on those agencies.
Ideas
The United Nations has been trying to figure that out.
Emerging Tech
The legislation calls for a task force to look into emerging cyber, chemical, drone and other threats. 
Sponsor Content

How can coordinated efforts fueled by technology can help first responders on the ground tackle a blazing inferno?
IT Modernization
In 2020, agencies will likely expand some of their new pilots and projects into enterprisewide solutions.
Policy
The corps will address "critical skills gaps" in the department's workforce.
IT Modernization
Collectively, the federal government improved its oversight grades in IT modernization.
CIO Briefing
A provision in the 2020 National Defense Authorization Act would first require an independent study of the challenges facing the Office of Personnel Management.
Ideas
Did I pull an Icarus and fly too close to the sun?
Ideas
Works plays a central role in human development.
Sponsor Content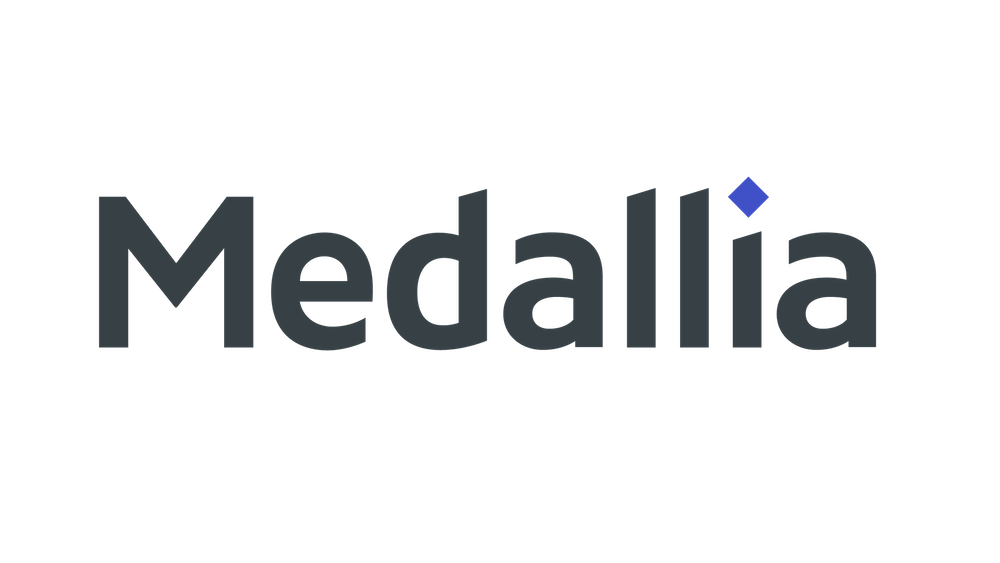 How can providers improve both internal CX and working relationships with colleagues?
IT Modernization
Lawmakers ask the agency to reconsider its decision to end a 6-year-old pilot program, citing concerns about the burden it places on employees and productivity.
Policy
The bill calls for increased federal investments and outreach to support the institutions and diversify the STEM domain.
Cybersecurity
About one-third of the state and federal IT officials who responded said they faced a ransomware attack in the last three years. 
IT Modernization
Officials are looking for technical solutions that boost automation and reduce unconscious bias.