Ideas
Use of these tools is growing, especially among young people.
Cybersecurity
A provision of the 2019 National Defense Authorization Act banning agencies from contracting with companies doing business with Chinese firms like Huawei and ZTE now takes effect.
IT Modernization
Users will no longer be able to run contract award reports through FPDS.gov, though that site will retain other capabilities.
Sponsor Content

When it comes to visual data, artificial intelligence is very good – but it isn't perfect yet.
Emerging Tech
The Election Integrity Partnership consists of university researchers and others. Local election officials are among those the partnership is hoping to assist in the weeks ahead.
Emerging Tech
The institutes also want to be able to pinpoint influencers and medical misinformation.
Ideas
Blockchain does not exist in a vacuum. It requires extensive support from human personnel and other technology.
Emerging Tech
Using internet of things devices and open-source standards, developers and citizen scientists can help monitor earthquake activity, deliver alerts in moments of risk—and more. 
Data
The pilot tool will undergo testing using real information requests at the Education Department and other statistical agencies but will later be available to other agencies.
Ideas
Two students dish about their COVID summer experiences. 
Sponsor Content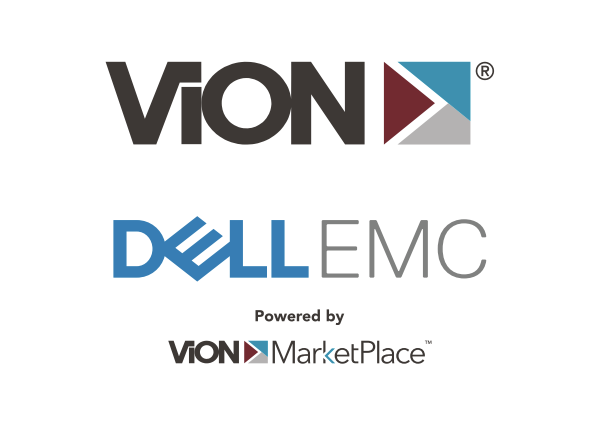 Many organizations are now employing multiple cloud architectures at the same time to get the optimal performance for the best value. Are they realizing the promise of multi-cloud?
Emerging Tech
The Universal Service Administrative Company is looking at robotic process automation to streamline checks and balances before it subsidizes telephone and internet access in high-cost areas.
Emerging Tech
The limited findings raise doubts about the effectiveness of neck gaiters and bandanas in preventing the spread of the coronavirus.
Ideas
Innovation funds have the potential to turn up effective and less expensive ways to confront today's challenges.
CIO Briefing
The Office of Management and Budget updated its Circular A-11 guidance for agencies this month, including an expanded definition of customer experience itself.