Cybersecurity
The official said the agency is focused on protecting the voting infrastructure, not the president's claims about mail-in voting fraud. 
Emerging Tech
In a newly released impact assessment, the immigration enforcement agency details its use of facial biometrics and the privacy implications involved.
Data
The Health and Human Services Department would collect data nationwide to determine how telehealth fared during COVID-19.
Sponsor Content

When it comes to cyber security, federal agencies constantly wonder "Will our effort and strategy protect us from an attack?"
Ideas
College students have a chance to serve their country. Bring on the CoronaCorps.
Podcasts
Federal insiders offer a glimpse of how the global health care crisis sparked a new wave of multi-sector collaboration.
CIO Briefing
Federal agencies were modernizing their information technology systems and business processes at varying rates. Then came the pandemic.
Cybersecurity
State officials say duplicative and fragmented requests are sapping their resources.
Emerging Tech
Teleworking can make it tough for agencies to keep a pulse on their personnel, but bots can help.
Emerging Tech
IARPA is looking for early-stage research proposals in five key technology areas.
Sponsor Content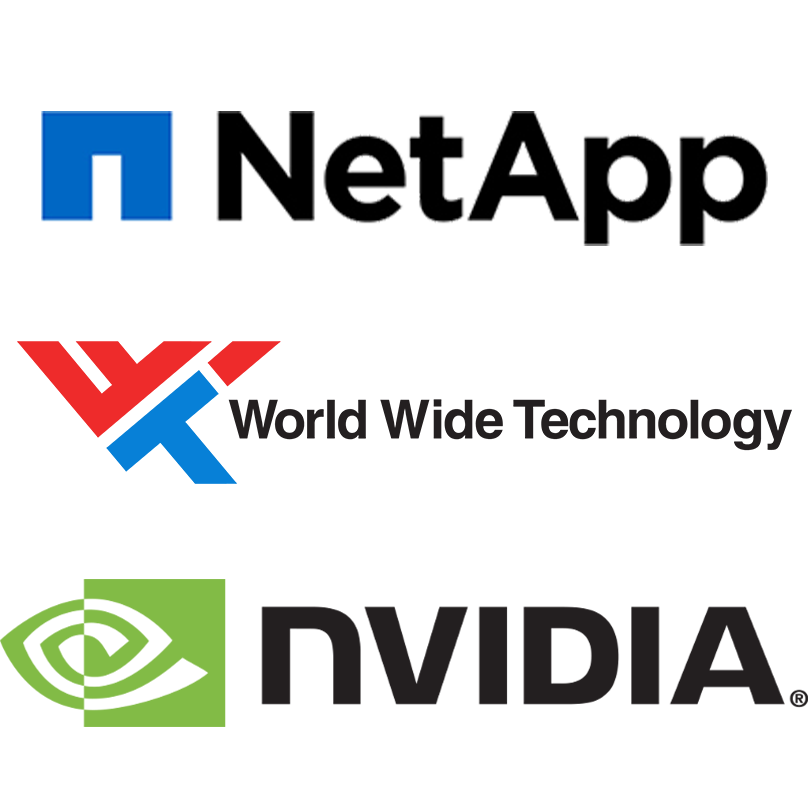 Agency leaders are ready for AI, but first, they'll need to review their data management practices.
Presented by NetApp | WWT | NVIDIA
Policy
Watchdogs and journalists have been using FOIA to shed light on the federal government's coronavirus actions.
Data
The U.S. Army wants to improve interoperability and data sharing among itself, NATO and other coalition partners.
Emerging Tech
The Air Force will build a 5G network at Nellis AFB, the latest U.S. base to host experiments with the next-gen comms gear.
Ideas
Congress must act now on data initiatives to fight COVID-19.