CIO Briefing
The language we speak strongly predicts implicit gender associations.
Policy
The agency uses metadata to create a system of record for electronic device searches but agents may be able to access information irrelevant to their cases. 
Ideas
Several studies are testing algorithms that assess data from wearable devices to detect COVID-19.
Sponsor Content

When it comes to visual data, artificial intelligence is very good – but it isn't perfect yet.
Emerging Tech
Strong brands and room for risk might pay off where government salaries don't, federal officials said.
Ideas
If you haven't already, ensure your capacity and licensing are at the levels needed for sustained telework.
Ideas
What you say carries more weight than ever.
Ideas
Use of these tools is growing, especially among young people.
Cybersecurity
A provision of the 2019 National Defense Authorization Act banning agencies from contracting with companies doing business with Chinese firms like Huawei and ZTE now takes effect.
IT Modernization
Users will no longer be able to run contract award reports through FPDS.gov, though that site will retain other capabilities.
Sponsor Content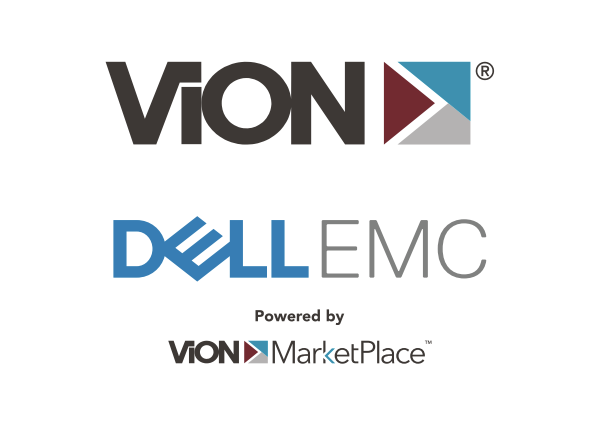 Many organizations are now employing multiple cloud architectures at the same time to get the optimal performance for the best value. Are they realizing the promise of multi-cloud?
Emerging Tech
The Election Integrity Partnership consists of university researchers and others. Local election officials are among those the partnership is hoping to assist in the weeks ahead.
Emerging Tech
The institutes also want to be able to pinpoint influencers and medical misinformation.
Policy
Overhauling FedRAMP is just one of a list of ways the NDAA could affect civilian government tech.
Ideas
Blockchain does not exist in a vacuum. It requires extensive support from human personnel and other technology.