Policy
It could be a vessel to puzzle out new regulations, according to the Commerce secretary.
CIO Briefing
The BASS system enables officers to collect biometrics from detainees at sea and match that information against the Homeland Security database.
CIO Briefing
An oversight subcommittee ranking member, Jody Hice, blasted the White House for seeking a permanent increase in federal remote work without first seeking more data about the impact on agency missions.
Sponsor Content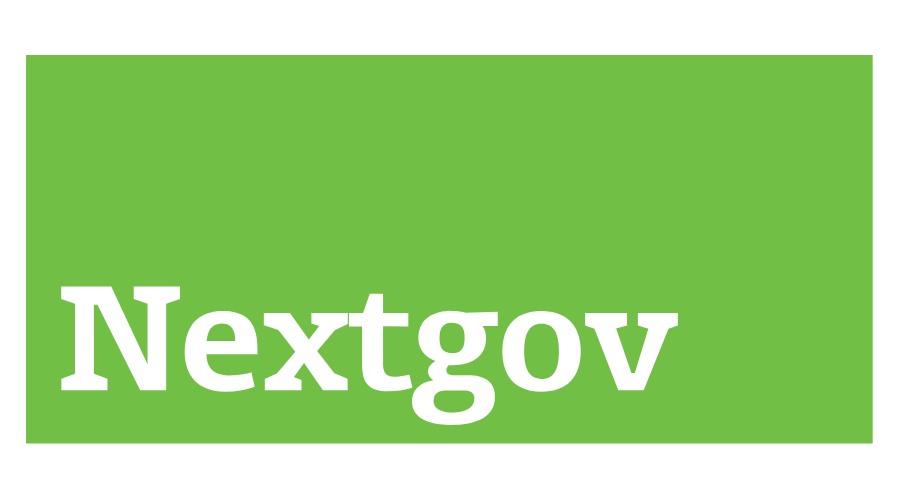 In this eBook, Nextgov examines how agencies employ automation and other variants of artificial intelligence software to improve service delivery and mission outcomes.
Emerging Tech
An astronomy expert breaks down what he expects from the government's upcoming UFO report and whether humans are alone in the universe.
CIO Briefing
She worked for the agency during the previous administration.
CIO Briefing
The top lawmaker on the House Armed Services cyber and tech subcommittee also said DOD has to move beyond a focus on migration toward cloud security and optimization.
Cybersecurity
The Commission has set a date to vote on its most recent order for companies to rip and replace Huawei, ZTE and other gear from their networks.
Emerging Tech
The company is the newest named founding member of Space ISAC.
IT Modernization
The National Oceanic and Atmospheric Administration has a new way to procure mission critical IT.
Sponsor Content

We talked to public servants from more than 15 U.S. states to find out which technology innovations are helping them increase efficiency and serve their public better.
Ideas
Modern threats require modern solutions to solve them.
CIO Briefing
Hiring and pay raises are priorities, and key lawmakers say the 2022 increase is on track.
CIO Briefing
AI safety is often overlooked in the private sector, but Deputy Secretary Kathleen Hicks wants the Defense Department to lead a cultural change.
Cybersecurity
The agency has already released a draft model to guide agencies implementation of the concept under a recent executive order.