Cybersecurity
Multiple members of the Accreditation Body's board of directors also serve as consultants in the cybersecurity space, which critics say gives them an unfair advantage to cash in on the program.
Emerging Tech
The Nuclear Regulatory Commission put out a call for feedback on using artificial intelligence and machine learning to improve the safety and reliability of the grid.
IT Modernization
Danielle Metz, leader for the information enterprise, discusses the misconceptions about the office of the CIO, the ongoing Fourth Estate Network Optimization project and the importance of software modernization.
Sponsor Content

Nextgov explores the policy efforts and agency projects aimed at advancing artificial intelligence.
Presented by Government Executive Media Group
Cybersecurity
The department will partner with the Cybersecurity and Infrastructure Security Agency and utilities to improve visibility, detection and response to cyber threats.
Ideas
This year is poised to be the year of network upgrades.
CIO Briefing
As some offices consider reopening, some tech employees are worried.
Emerging Tech
The U.S. must keep an edge in this increasingly competitive realm, according to the lawmakers who introduced the legislation.
CIO Briefing
The environment is part of the Defense Enterprise Office Solutions contract.
Data
The agency is getting started on the data and policy improvement plan mandated under the Evidence Act.
Sponsor Content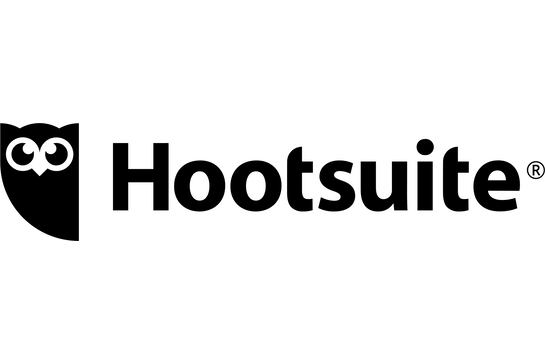 From engaging with constituents to managing crises and everything in between, two Hootsuite executives offer insight into how secure social media platforms can offer new avenues for government communication.
Cybersecurity
The leading cybersecurity official on the National Security Council shared lessons learned as agencies reach patching goals.
CIO Briefing
Nominee Christine Wormuth has led strategy and policy at the highest levels. Can she lead cultural change as well?
CIO Briefing
Billions in state and local government aid is part of the office's portfolio.
Ideas
For people like me, who have social anxiety, videoconferencing can be easier than in-person interactions.