CIO Briefing
Lawmakers sidestepped last-minute hurdles in effort to buy time for passing full-year funding.  
CIO Briefing
Some senators are threatening to disrupt the process over COVID-19 vaccine mandates.
CIO Briefing
Federal agencies have achieved various levels of success in unlocking the potential in their data to meet missions and improve decision-making.
Sponsor Content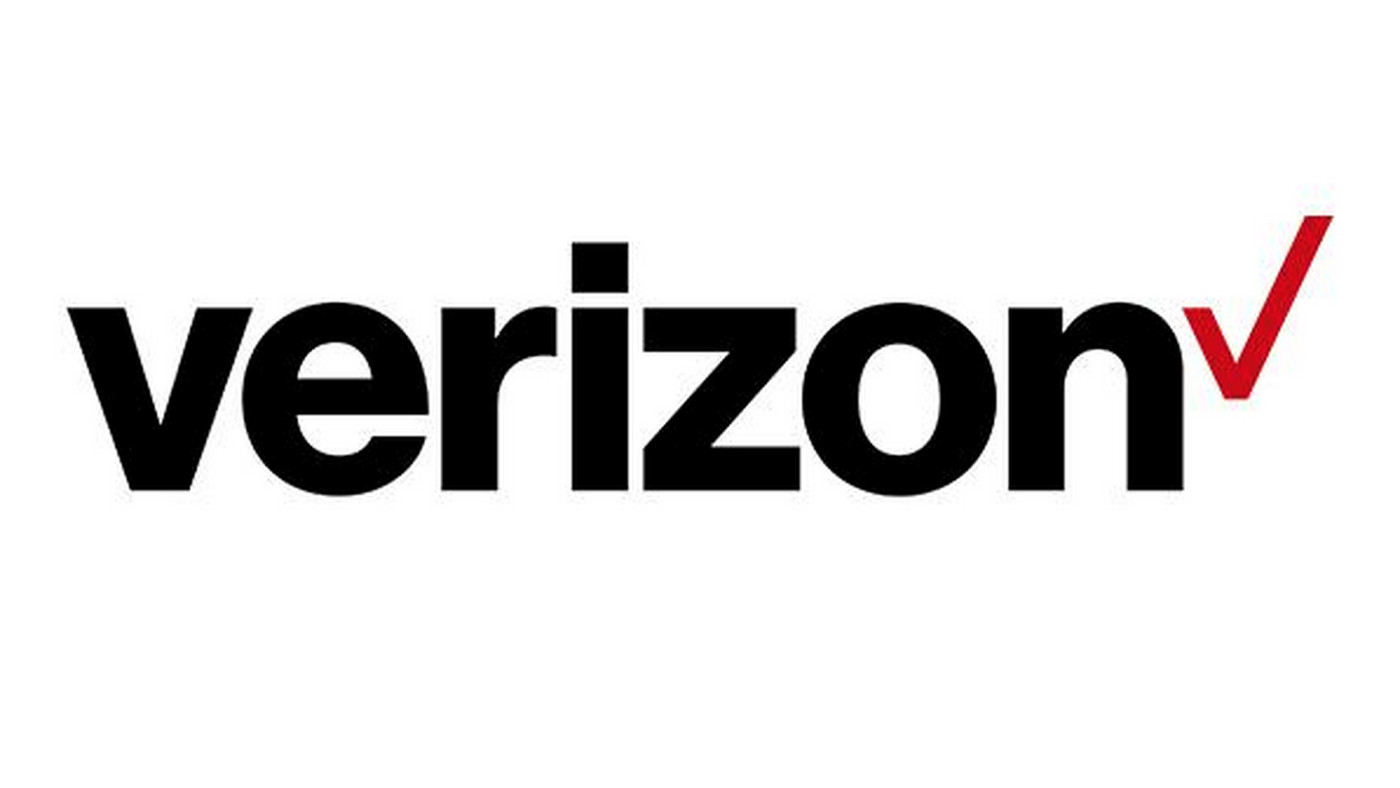 Verizon is proud to help Tampa public safety prepare for the Big Game.
CIO Briefing
Ethics experts will support a new DARPA project that could pave the way for the Defense Department's first space-based manufacturing option.
Cybersecurity
Aleksandr Grichishkin, 34, pleaded guilty to providing a server allowing cybercriminals temporary use of IP addresses to bypass security measures and exploit financial data.
Emerging Tech
Officials implemented new positions to help streamline and coordinate EHR system implementations following an arduous initial deployment.
CIO Briefing
Rep. Gerry Connolly, D-Va., said Wednesday that he is introducing legislation to reform the federal government's internship programs and writing a bill to expand agencies' metrics regarding telework following the COVID-19 pandemic.
Sponsor Content

Hundreds of billions of dollars in government stimulus payments resulting from the COVID-19 pandemic have become a prime target for fraudulent activity.
Presented by Grant Thornton
CIO Briefing
Plans once again unclear with less than three days until agencies would close.
Emerging Tech
A panel of federal IT leaders said communication and training are also among the paramount requirements for successful digital transformations within federal agencies.
Cybersecurity
The new Cybersecurity Advisory Committee will focus on five areas including workforce development, and has room for 12 more members.
Emerging Tech
In response to the growing number of SIM hijacking incidents, federal law enforcement is cracking down on perpetrators.