Cybersecurity
The new recommendation comes in an annex the Cyberspace Solarium Commission released in light of the pandemic. 
CIO Briefing
For months, President Donald Trump has been one of the loudest opponents to vote by mail.
By The Pew Charitable Trusts
IT Modernization
The COVID-19 pandemic upended some paper-based processes and led to some network bandwidth issues, but the department has weathered the transition well, the watchdog reports.
Sponsor Content

When it comes to cyber security, federal agencies constantly wonder "Will our effort and strategy protect us from an attack?"
Ideas
Moving to later stages of reopening will require advancements in two areas, standardization of care and robust contact tracing.
CIO Briefing
The House Committee on Homeland Security also wants to know how many personnel the agencies dispatched to address the protests.
CIO Briefing
Washington, D.C. is among the jurisdictions that encouraged residents to vote by mail to stay safe amid the coronavirus pandemic, but voters who came out to the polls Tuesday still encountered long lines.
CIO Briefing
The officers reportedly volunteered for the assignment and received training to deescalate tensions.
Data
The agency turned to data-focused teams and products to help decision-makers prioritize options.
Cybersecurity
The official said the agency is focused on protecting the voting infrastructure, not the president's claims about mail-in voting fraud. 
Sponsor Content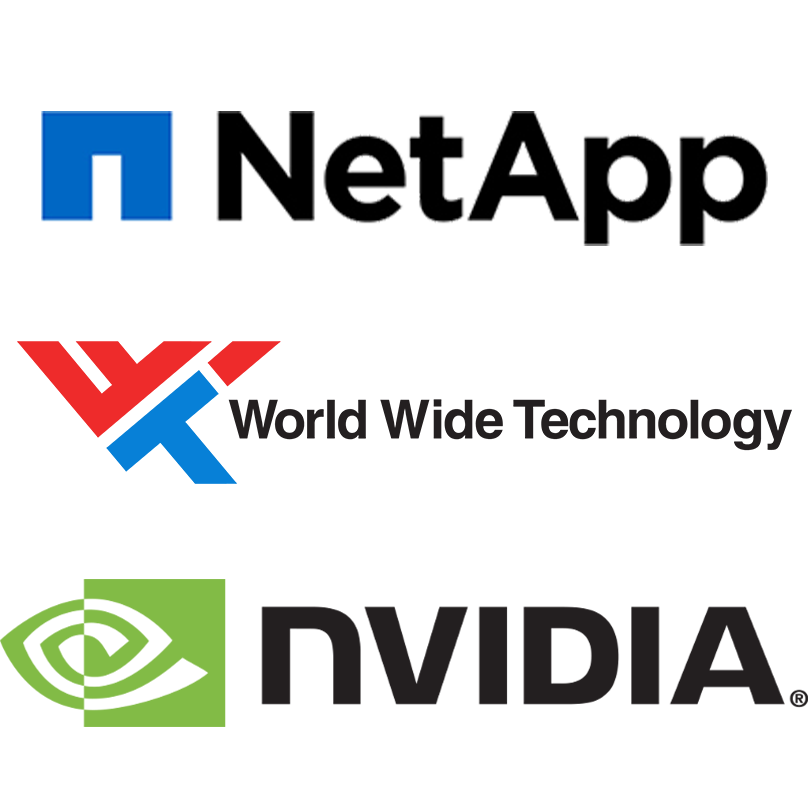 Agency leaders are ready for AI, but first, they'll need to review their data management practices.
Presented by NetApp | WWT | NVIDIA
Emerging Tech
In a newly released impact assessment, the immigration enforcement agency details its use of facial biometrics and the privacy implications involved.
Data
The Health and Human Services Department would collect data nationwide to determine how telehealth fared during COVID-19.
Ideas
College students have a chance to serve their country. Bring on the CoronaCorps.
Podcasts
Federal insiders offer a glimpse of how the global health care crisis sparked a new wave of multi-sector collaboration.