Social Media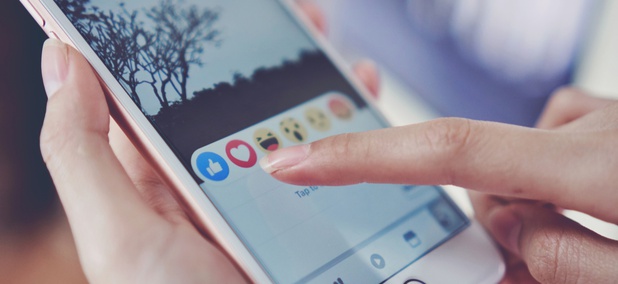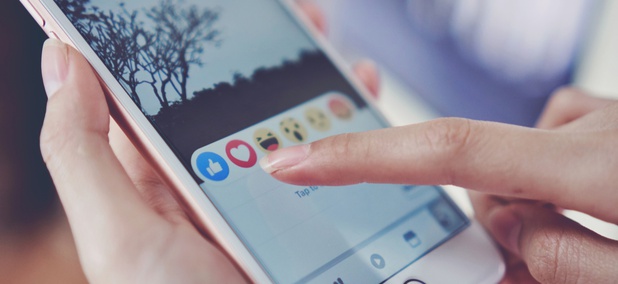 While officials have long framed end-to-end encryption as an impediment to fighting terrorism, the department is now focusing on its impacts on child sex abuse.
"Security enhancements to the virtual world should not make us more vulnerable in the physical world," they said in a letter to CEO Mark Zuckerberg.
Sens. Marco Rubio and Mark Warner want Facebook, YouTube, TikTok and others to create industry standards for handling synthetic content.
Could social media data predict your death?
Documents shared with ProPublica show that immigration officials have been told to vet refugees' social media posts using Google Translate. Language experts caution even students against using the service.
Facebook and others launched GIFCT to stop violent groups from exploiting online platforms.
Dozens of other complaints have been filed with the EEOC about discrimination in targeted advertising on Facebook.
The commercial tools, requested by the Defense Innovation Unit, would derive insights from global news outlets, social media platforms and other publicly available resources.
State lawmakers are increasingly focused on deceptively edited videos, a pervasive technology that advocates say has the potential to disrupt elections. But are bans constitutional?
Denying a teen a smartphone in 2019 is a tough decision, and one that requires an organized and impenetrable defense.
After failing to detect the 9/11 plot, spy agencies reinvented themselves for an age of terrorism, but a new generation of technological threats requires a new round of reforms.
In 2016, they were mostly retweeters on timers. Now they're gathering intelligence.
Agency officials had previously banned the practice.
With training from humans and machines, an artificial intelligence model can outperform other clickbait detectors, according to new research.
The system will offer authorities a way to send targeted notifications about emergencies and other issues to residents.
China's spies are waging an intensifying espionage offensive against the United States. Does America have what it takes to stop them?
In simultaneous press releases, the social-media companies say they have shut down large amounts of Beijing-controlled activity.
The congressmen want to know how the platform is working to help stop the spread of extremist content online.
After a series of account purges, meme pages are at war with their platform. Now Instagram is trying to smooth things over.
Proposals from interested vendors are due later this month.