Deadlines loom for contractor TikTok ban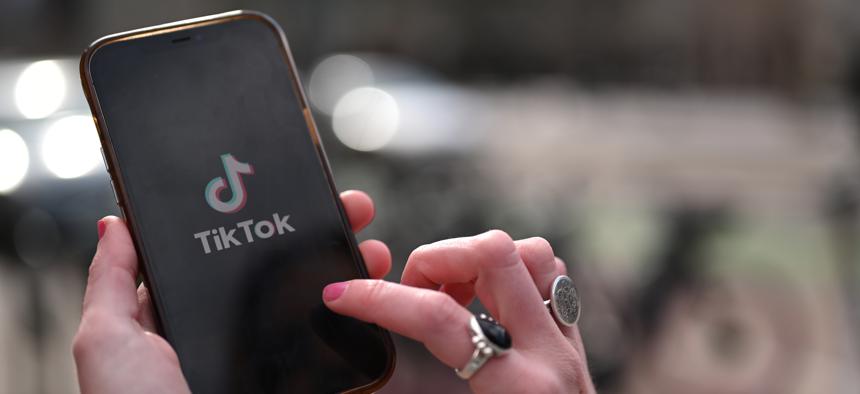 By now, federal agencies must have TikTok completely out of IT systems. Contractors have some more time to stop using TikTok, but not that much.
Federal government agencies faced a March 29 deadline to remove TikTok from their IT systems as well as prohibit traffic to that social media platform, but contractors have slightly more time to comply.
According to this analysis by a pair of Holland & Knight attorneys, a Office of Management and Budget memo says that existing contracts must stop using TikTok or be modified by May 28.
"Technically, contractors are required to address only IT that is used in the performance of a government contract. It is recommended, however, that contractors take steps to ensure that all company IT meets these requirements given that the IT utilized in the performance of a contract is often fluid and not easily segregated," attorneys Terry Elling and Jeremy Burkhart wrote in their post published Tuesday.
OMB's memo stems from the omnibus spending bill enacted in the fall, which required that agency to develop standards and guidance for other agencies on removing TikTok from federal IT systems.
The next deadline is June 27, when the TikTok ban extends to modifications for existing contracts and new contracts start including the ban.
But there are exceptions – Law enforcement activities, national security and security research.
"Applications must be submitted in advance for exceptions that are very sensitive and are not automatic," Elling and Burkhart wrote.
They suggest that contractors lean forward, remove and prohibit TikTok from all IT used to perform federal contracts.
If you have been using TikTok on a project, let me know. I'm curious what that looks like.