Facebook Faces Another Privacy Scandal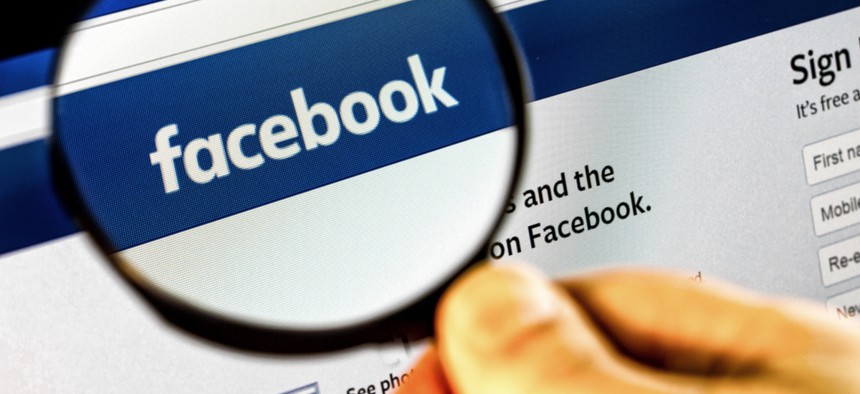 Another day, another data exposure for a large tech company. 
A photo API bug gave third-party app developers access to people's Facebook photos, the company announced in post on Thursday.
Facebook estimates the bug affected up to 6.8 million users, as well as 1,500 apps built by 876 developers.
These weren't just photos people shared to their public timelines, however. This bug also included photos posted to Facebook marketplace, Facebook stories and photos uploaded to Facebook that were never actually shared.
The exposure lasted from Sept. 13  to Sept. 25, at which point Facebook was able to fix the bug. But the company's work ins't over yet. 
"We're sorry this happened," wrote Tomer Bar, Facebook developer. "Early next week we will be rolling out tools for app developers that will allow them to determine which people using their app might be impacted by this bug. We will be working with those developers to delete the photos from impacted users."
The social media giant says it will also be sending out notifications to those whose photos were potentially exposed. The notification will look like this and will direct users to a help link where they can determine if they used the affected apps: 
This certainly isn't the first time that Facebook has accidentally exposed user data. The Cambridge Analytica scandal in April exposed the data of 87 million people while a massive data breach in September exposed the information of 50 million people.