Industry Groups Request Extension to Comply with Ban on Huawei, Other Chinese Suppliers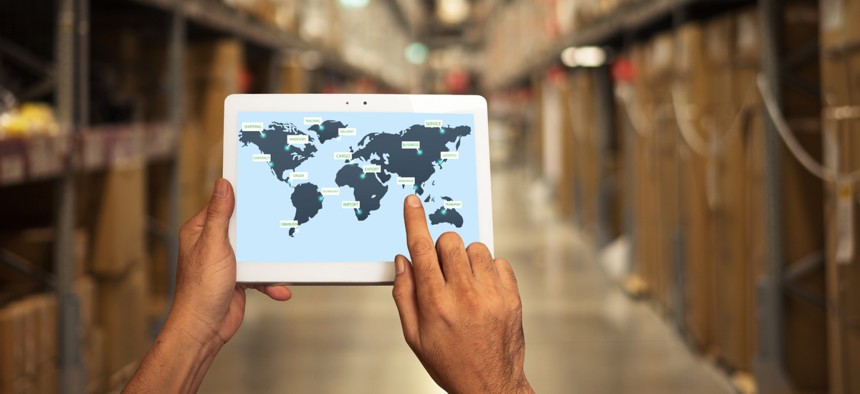 Top trade associations are hoping COVID-19 will buy companies six more months.
The presidents of the National Defense Industrial Association and the Professional Services Council cited a need to respond to the coronavirus pandemic in asking key lawmakers to delay the effective date of provisions in the National Defense Authorization Act of 2019 pertaining to use of equipment and services from Huawei, ZTE and their subsidiaries.    
Section 889(a)(1)(B) of the 2019 NDAA bars the leaders of executive agencies from entering or renewing a contract "with any entity that uses any equipment, system or service that uses covered telecommunications equipment or services as a substantial or essential component of any system, or as critical technology as part of any system." 
"While we agree that Part B  addresses a significant problem in defense supply chains, and that additional measures are needed to protect DOD information assets from covered equipment, COVID-19 has made the current implementation timeline infeasible," reads a March 31 letter from NDIA President Herbert J. Carlisle and PSC President David J. Berteau to the chairs and ranking members of key congressional committees. 
Current and prospective government contractors are on the hook to remove any covered equipment from their systems by Aug. 13.
In a post-Friday on an NDIA site, Carlisle says the government has found it challenging to implement the defense bill's less stringent provisions that disallow agencies from directly procuring products or services from the Chinese telecommunications companies.
"The government is currently trying to implement the first part, which has proven difficult," he said, adding the Defense Department's cybersecurity measures "could dramatically impact the health and size of the defense industrial base."  
"Part B will impose significant financial and operational costs on medium- and small-sized firms at a moment of substantial uncertainty and hardship," the letter states. 
The letter asks the lawmakers to allow contractors time to recover from the effects of COVID-19 in order to effectively comply with the provision. 
"Congress should postpone government-wide Part B's effective date until at least February 2021," it says. 
Editor's note: This article's headline was updated.