Critical Update: Federal CIO Explains the Tech Side of President's Management Agenda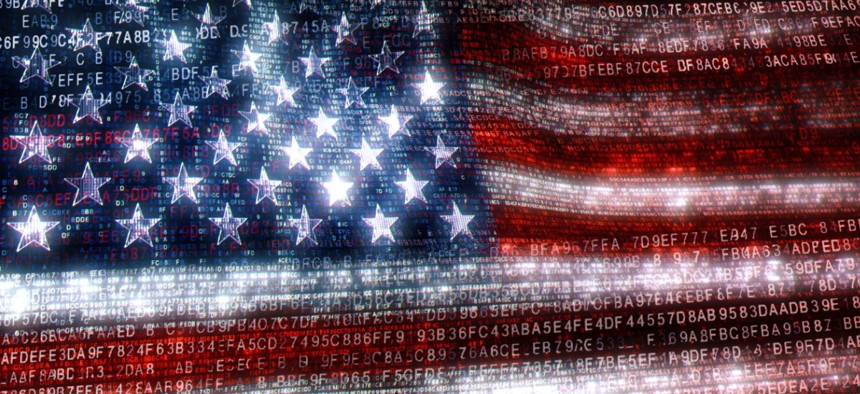 Clare Martorana joined the podcast to talk about improving customer experience and the underlying technology that makes good services better.
As with past presidents, technology will be key to achieving the Biden administration's goals, particularly around improving customer experience for Americans, according to the federal chief information officer.
The initial vision document for the Biden administration's President's Management Agenda included a heavy focus on customer experience and several passing references to technology, all of which support the administration's broader goals, Federal CIO Clare Martorana said on the latest episode of Critical Update.
"The Biden administration has been really clear since day one about the importance of us delivering for the American people," she said. "And, so, that was really the true north of the PMA."
Getting there will require the proper focus on technology, including the process—with iterative, human-centered design—and core tenets of privacy, security and quality data.
"I start with privacy and security as kind of the real cornerstones of everything that we do," Martorana said. "And then really data is what is going to power these exceptional experiences that we want to deliver to our customers."
Martorana offered the technology side of the administration's vision, as well as advice for federal IT leaders struggling to meet multiple modernization and cybersecurity mandates.
Listen to the full episode below or download and subscribe on your favorite podcast platform, including Apple Podcasts and Google Podcasts.