Amazon Will File Injunction to Stop JEDI Work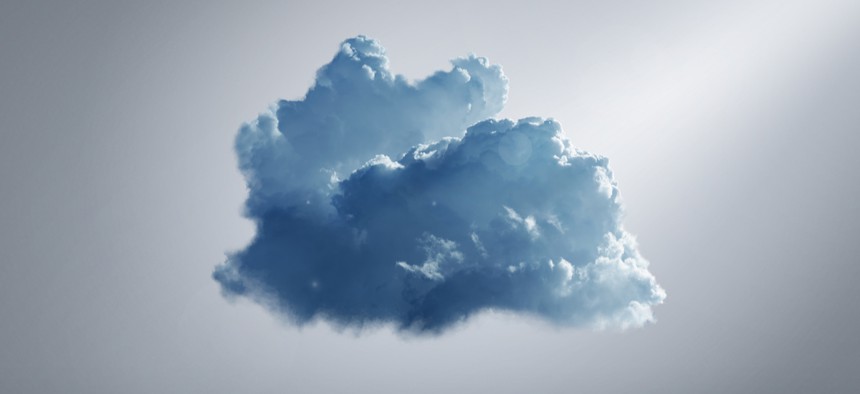 Amazon Web Services plans to ask a federal court to halt any work on the Pentagon's Joint Enterprise Defense Infrastructure cloud contract.
In a Jan. 13 court filing, AWS said it intends to file a preliminary injunction to "prevent the issuance of substantive task orders under the contract" by Jan. 24. The Defense Department, which awarded the potentially lucrative contract to Microsoft in October and recently met with its executives, had planned to begin work under JEDI on Feb. 11.
Under AWS' proposed schedule, Judge Patricia Campbell-Smith would issue a ruling on the potential injunction by Feb. 11, before the Defense Departments could issue task orders to Microsoft.
The move is the latest in AWS' JEDI protest, which the commercial cloud provider filed in late November. The company, once considered the front-runner to build a commercial cloud for the U.S. military, alleges "political interference"—including remarks by President Donald Trump—cost the company the JEDI contract.
While attorneys for AWS, the Defense Department and Microsoft have agreed to an expedited schedule for the case, it is unclear how long a potential injunction would further delay JEDI. As of January, the Pentagon is more than a year behind its initial schedule for executing the contract.