Lawmakers Renew Calls for Feds to Explore Tech to Protect American Consumers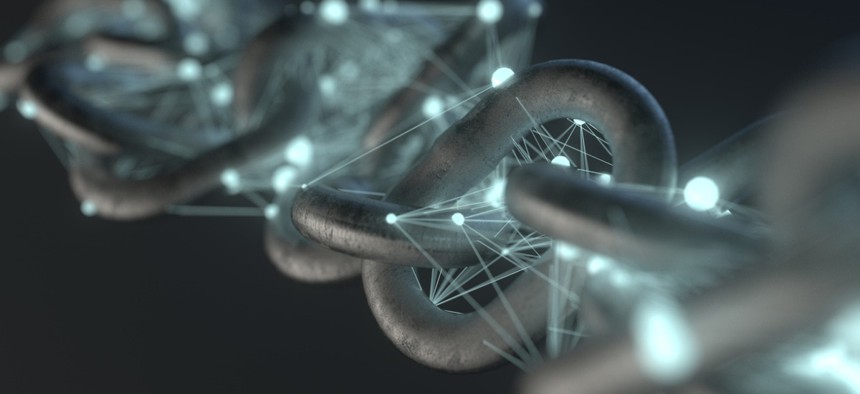 Blockchain, digital tokens and artificial intelligence are of interest.
A proposal that would direct several federal entities to determine ways blockchains and artificial intelligence could heighten consumer safety is again up for Congress' consideration.
Rep. Jerry McNerney, D-Calif., recently introduced a bill that calls for three government-led efforts to help lawmakers and agencies better understand how emerging technologies can be applied to protect American shoppers. Another Democrat and three Republicans signed on to co-sponsor the legislation.
Though it doesn't have the same title, the latest bill mirrors the Consumer Safety Technology Act McNerney put forward in the last Congressional session. That legislation passed the House but ultimately didn't make it through the Senate.
Like the earlier, amended version, this fresh act includes three provisions various lawmakers have brought to the table before. The final text is not yet published on Congress' site but was shared with Nextgov this week.
Listed first among those provisions is one titled AI and Consumer Product Safety, which would require the Consumer Product Safety Commission to form a new pilot program to explore using the technology to pinpoint consumer product hazards or track relevant trends, among other pursuits. 
The next section calls out blockchain technology innovation. It would mandate the Commerce Secretary and Federal Trade Commission to "conduct a study on current and potential use of blockchain technology in commerce and the potential benefits of blockchain technology for limiting fraud and other unfair and deceptive acts and practices"—within a year of its passage. Results would be reported to Congress.
Digital tokens, also considered crypto assets or blockchain-based units of value, are the topic of the bill's final section. That inclusion would direct the FTC to report to multiple Congressional committees any actions it's taken against fraud or deceptive moves in digital token-centered transactions, ways it's working to prevent such behavior, and recommendations regarding how federal agencies can better protect customers in this capacity.
The bill was referred to the House Committee on Energy and Commerce.