Following the Google+ data exposure controversy, Google has made some slight privacy changes to its famous search engine.
Users will have access to data controls within Google search. They will be able to access privacy controls, review and delete their recent search activity and can generally learn more about how Google Search uses their data. The company announced the change in a blog post on Wednesday.  
"We're making it easier for you to make decisions about your data directly within the Google products you use every day, starting with Search," writes Eric Miraglia, the director of product management at Google's Privacy and Data Protection Office.
Previously, users would have had to stop what they were doing and go to their Google accounts to make changes.
Here's what it looks like: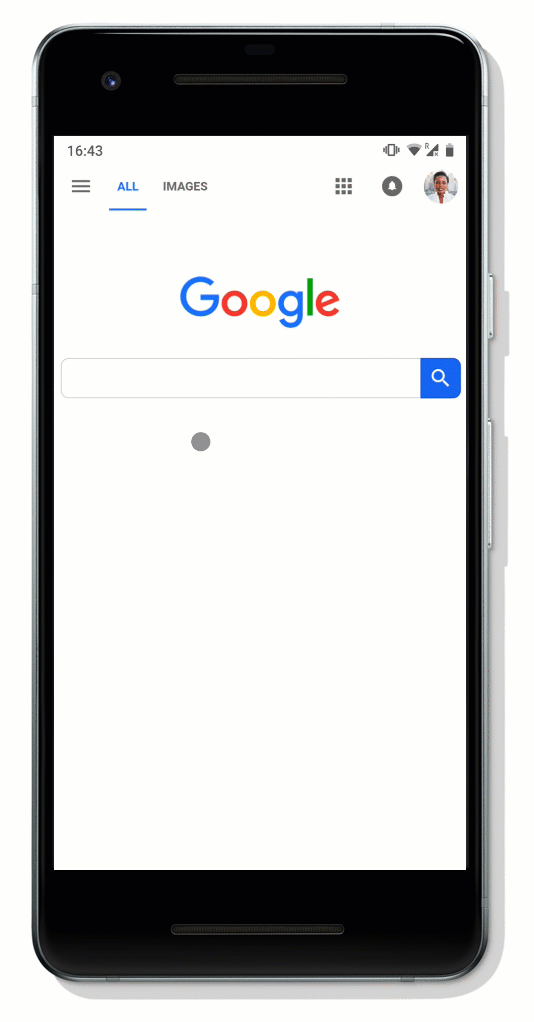 This function is available in browser-based search on desktop and mobile as well as in the Google app.
Google has come under fire recently for some privacy missteps regarding location tracking, a Chrome update and most recently the Google+ incident. The company announced it was shuttering the Google+ social network after it had revealed that 500,000 users' personal data was exposed to third-party developers. Google covered up the incident before coming forward earlier this month.
The Google+ data exposure incited the wrath of several lawmakers, who called for a Federal Trade Commission investigation into the tech giant's practices. 
And if you would like to delete your Google+ profile and the associated data, there are some quick steps you can take to do that.