Google Shuts Down Google+ After User Data Exposed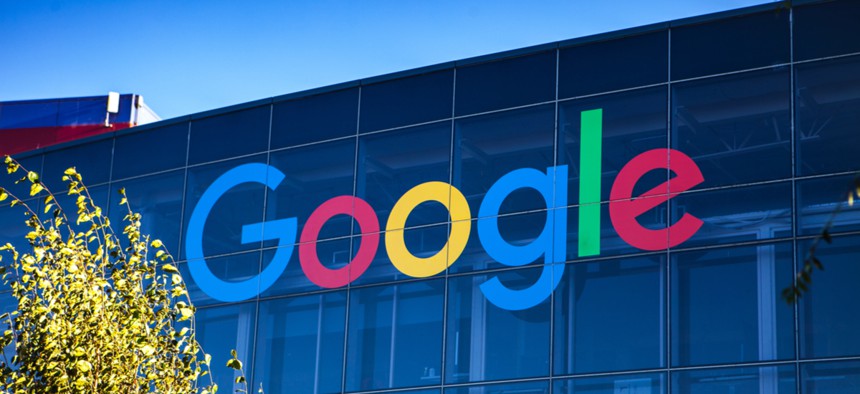 A bug in Google+ exposed the data of half a million people between 2015 and March 2018, when Google fixed the problem.
The tech giant didn't disclose the vulnerability to lawmakers ahead of a September congressional hearing. According to a report in the Wall Street Journal, this is because the company didn't want to invite extra scrutiny and regulatory action from Congress.
Google found the bug after beginning an internal investigation it dubbed Project Strobe. The investigation focused on how third-party software developers accessed user data from Google accounts. The bug in question provided private profile information such as email addresses, photos, places people lived and occupations.
The company says there was no evidence of data misuse, which is good news for users. But Google is planning to shut down the social network, which is bad news for those who continued to use it.
Google announced its decision to shutter Google+ in a blog post on Monday.
"While our engineering teams have put a lot of effort and dedication into building Google+ over the years, it has not achieved broad consumer or developer adoption, and has seen limited user interaction with apps," wrote Ben Smith, vice president of engineering for Google.