2 Data Brokers Pledge to Halt Location Data Collection After Abortion Ruling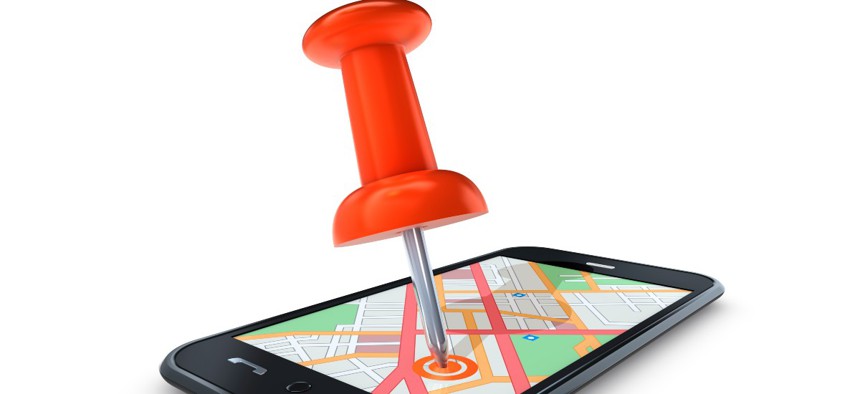 The pledge sets a precedent for other tech companies to follow, as health and location data are jeopardized.
Two large data broker companies have pledged to permanently stop selling user location data of individuals who seek to visit abortion visits.
SafeGraph and Placer.ai, two companies that use geographical data to provide trend insights, responded to a request from Sen. Elizabeth Warren, D-Mass., along with other Democratic lawmakers, who criticized the companies' data collection practices.
This follows mounting concerns regarding the potential abuse of geographic data for individuals seeking abortion care or other health appointments in the wake of the overturning of Roe v. Wade. 
"Two large data brokers have committed to stop selling the location data of people who visit abortion clinics. This is a good start," Warren said in a press release. She continued to say that formal protections are still needed to ensure personal health data cannot be exploited for potential prosecution, and pushed her Health and Location Data Protection Act to formally ban data brokers from sharing health location data.
SafeGraph officials commented that the company has subsequently removed all of the data related to abortion clinics or other family planning centers within the company's Patterns dataset. 
"In other words, it is now impossible to access any information about visits to family planning centers from our platform," the company said in a statement. 
Placer.ai made a similar pledge, noting "the company commits, on a permanent basis, to disabling user access to data about any additional sensitive locations that raise similar concerns—including other reproductive health providers that may not have been identified in the company's prior reviews."
Democrat leaders have issued many calls for large tech companies to stop collecting geographical and location data, as well as other health-related data from users following the threat of Roe v. Wade's overturning. 
Earlier this week, Google acquiesced to these requests, saying that its apps and search engine will not store location and health data, and the company will give users tools to easily delete this history.