Study: YouTube, TikTok Track Users Most Among Social Media Platforms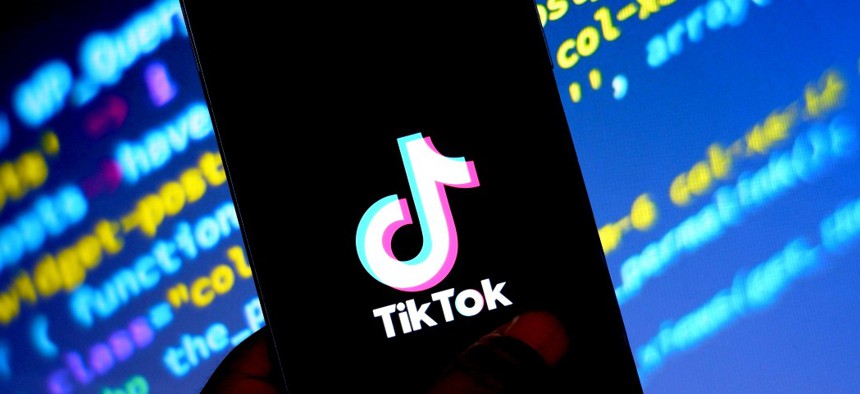 Popular social media applications YouTube and TikTok contain more than a dozen first- or third-party trackers—or invisible snippets of code—that allow ads and other services to scoop up user behavioral data even when users may believe they are opting out of sharing such information.
According to findings released Feb. 2 by security platform Atlas VPN, the YouTube application contains 10 first-party and 4 third-party trackers, while 13 of TikTok's 14 trackers led to third-party domains. While first-party trackers send user data back to the application's own domain, third-party trackers are particularly concerning to privacy advocates because users don't know what data they're sharing or where it may end up.
Collectively, social media applications averaged 6 trackers, with Facebook, Snapchat, Whatsapp and Messenger containing a single tracker.
"Internet users are starting to care more and more about their privacy, which challenges app developers to engage customers using first-party data strategies and tools," said Atlas VPN's Vilius Kardelis. "Currently, customers cannot see what data is being shared with third-party trackers or how their data will be used, creating a lack of transparency between the brand and the consumer."
TikTok, owned by the Chinese internet company Bytedance, recently overtook Google as the most popular website worldwide. Because of its connections to China, several federal agencies have banned the use of the video application over security concerns, and Congress has pressed the company's leaders about the spread of extreme content on its platform.
Wednesday's findings were part of a larger January study of 200 iOS apps conducted by URL Genius using Apple's Record App Activity feature, which allows users to see which apps establish connections to networks. Per the study, each app was downloaded, opened once and not registered to ascertain a beginning set of connections.
The larger study indicated social media apps made the fewest network connections among 20 app categories. Magazine, news and sports applications topped the list, making 26, 21 and 18 total network connections upon download, the majority of which went to third-parties.