ODNI Directs Agencies to Be Flexible with National Security Contractors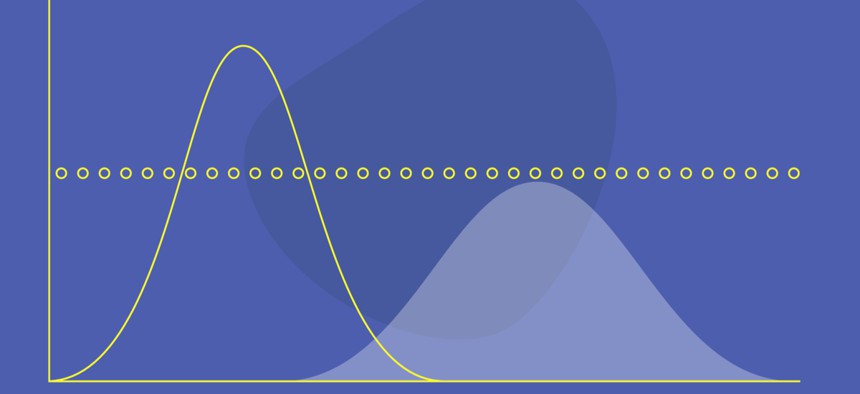 The guidance recommends immediate contract modifications to allow some industry personnel to remain at home during the COVID-19 pandemic. 
The Office of the Director of National Intelligence issued guidance this week directing the intelligence community to allow some contractor personnel to remain home in a "ready state" during the novel coronavirus outbreak. 
The guidance calls for "immediate implementation" of Section 3610 of the Coronavirus Aid, Relief, and Economic Security Act, the $2 trillion stimulus package President Trump signed in late March.
Section 3610 authorizes federal agencies to modify contracts when contractors are unable to access authorized work sites or unable to work remotely due to COVID-19.
"ODNI strongly encourages IC agencies to make full use of the flexibility provided by this act, and in other existing contracting tools, to enable contract personnel to stay home in a 'ready state' during the national effort to mitigate the spread of the COVID-19 pandemic," ODNI said in a statement Thursday.
The guidance follows calls from lawmakers for the Trump administration to address concerns over how coronavirus spread affects national security contractors. These contractors face unique challenges due to the sensitivity of their missions, and many are unable to work.
In the guidance, ODNI said it will "support agency decisions" to slip acquisition and development milestones as agencies limit staffing during pandemic mitigation. In addition, the guidance addresses how contractors should submit requests for equitable readjustment, and sets reimbursement levels at 40 hours per week per employee.
The Office of Management and Budget has issued guidance for federal agencies, employees and contractors. In its guiding principles, ODNI makes clear OMB has not issued formal COVID-19-related guidance for the IC.
Help us understand the situation better. Are you a federal employee or contractor with information about how your agency is handling the coronavirus? Email us at newstips@nextgov.com.