TSA Sued Over Electronic Devices Screenings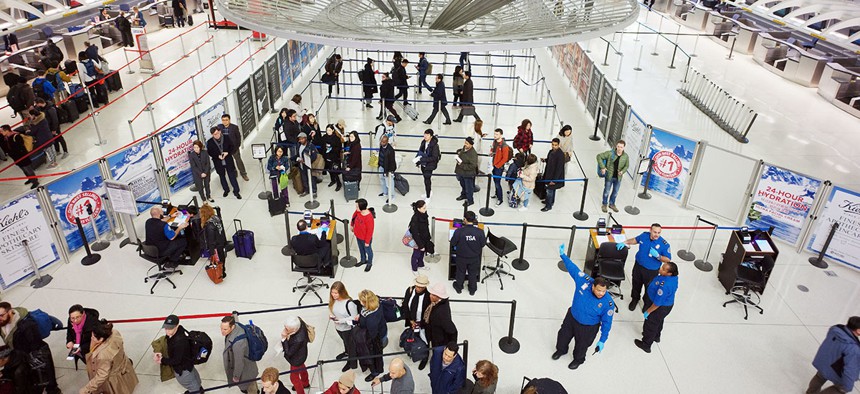 The American Civil Liberties Union wants to know the agency's intentions behind searching domestic travelers' devices
Tired of dealing with stricter electronics screenings at airport security? You're not alone.
The Transportation Security Administration began a stricter screening process for domestic travelers' electronic devices last year. The American Civil Liberties Union feels that the agency did not give enough information about why and how this decision was made, Engadget reported. So, the legal organization filed a Freedom of Information Act lawsuit Monday, hoping to gain more information about the TSA's procedures and intent.
"TSA is searching the electronic devices of domestic passengers, but without offering any reason for the search. We don't know why the government is singling out some passengers, and we don't know what exactly TSA is searching on the devices. Our phones and laptops contain very personal information, and the federal government should not be digging through our digital data without a warrant." said Vasudha Talla, a staff attorney with the ACLU.
This is the ACLU's second attempt. The organization filed a similar request in December but received no response from the agency.
The ACLU specifically wants to know more details regarding the screening policy, including information about the equipment used to probe travelers' smartphones and laptops, as well as information about what kind of training the TSA officers who conduct these screenings get.
The ACLU is also currently challenging the U.S. Customs and Border Protection policy that allows for warrantless searches of devices of international travelers.