TSA Announces Stricter Electronics Screening Rules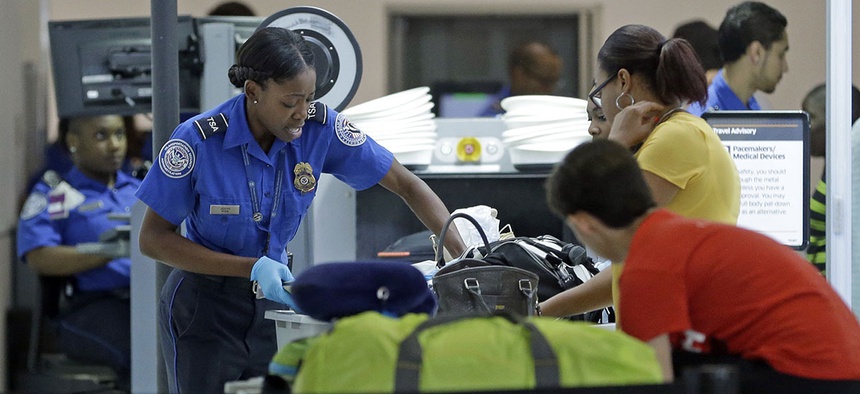 Attention travelers! Going through the security lines at airports is about to become more arduous.
The Transportation Security Administration announced Wednesday electronic devices larger than a smartphone will be subject to new screening rules. 
Previously, travelers only had to remove laptop computers and place them in a separate bin during the screening process for carry-on luggage. Soon devices like tablets, e-readers and video game consoles also will have to be taken out of carry-on luggage and placed in a separate tray. TSA claims this will give security agents a better read on x-rayed images. For those signed up for TSA Pre-check, however, these rules won't apply.
» Get the best federal technology news and ideas delivered right to your inbox. Sign up here.
The agency conducted pilot programs with the new rules at 10 airports around the country and expects to roll them out to all airports in the coming months.
TSA's announcement encourages travelers to "organize their carry-on bags and keep them uncluttered to ease the screening process and keep the lines moving." But the agency will have security officers stationed in front of the x-ray machines to help guide passengers through.
 As TSA tightens security on both foreign and domestic flights, the agency is exploring advanced screening technologies that could let travelers keep their belongings in their bags.