White House to Seek Comment on National 5G Security Strategy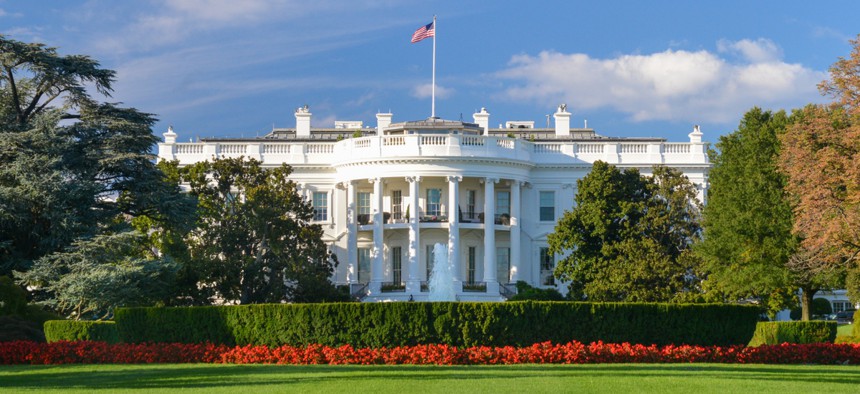 The Pentagon and others want to move beyond activities focused on excluding Huawei and other equipment deemed tools of foreign adversaries from the ecosystem.
The National Telecommunications and Information Administration has posted a request for public comment on how fifth-generation telecommunications networks should be implemented to support the White House's strategy for securing the technology.  
"In accordance with the Secure 5G and Beyond Act of 2020, the National Telecommunications and Information Administration, on behalf of the Executive Branch, is requesting comments to inform the development of an Implementation Plan for the National Strategy to Secure 5G," reads the request NTIA posted Friday.
President Trump issued the White House's strategy on the same day he signed into law the legislation calling on him to do so.
The public will have 21 days to comment on the strategy after the NTIA's request is added to the Federal Register. NTIA telecommunications specialist Travis Hall told Nextgov that is likely to happen sometime this week. 
The Defense Department has already had its say. In its own 5G strategy issued May 2, DOD offered its approach to implementing the White House strategy, noting the two documents are "consistent."
Both the White House and the DOD press for removing untrustworthy elements from the 5G supply chain. The White House highlights a crucial role for the interagency Federal Acquisition Security Council to play here in "preventing the use and procurement of sources or covered articles, which may include 5G equipment, in executive agency information systems." 
The White House strategy looks to identify incentives that would drive international allies away from using equipment associated with foreign adversaries, such as that of telecommunications giant Huawei, while the DOD assumes its forces will need to work in environments that don't oblige U.S. appeals.
"The U.S. Government also encourages allies and partners to prioritize security considerations by avoiding untrusted and unreliable suppliers for their 5G networks, even as DoD seeks to be prepared to operate in all network environments," the DOD strategy reads, adding that a "zero-trust approach will allow DoD to manage risk, while operating within untrusted network environments by utilizing encryption and fine-grained management of authorities and information access."
Joel Wallenstrom, CEO of messaging platform Wickr bolstered this conclusion.
"A policy of exclusion is very unlikely to be successful," he told Nextgov. "So public comments need to push the White House into focusing on innovations that make compromised infrastructure safe."