With 1.4 billion active users a month, Gmail is one of the most popular email providers. So when Gmail changes, it's a pretty big deal. And Google announced just that on Wednesday, detailing its new plan to revamp the service, which will roll out across the world this week. The makeover will apply to both personal and business accounts.
In addition to a new design, and organizational features that let you prioritize your inbox, Google is introducing new productivity changes and security features.
To encourage efficiency, Google is adding in Calendar and Task panels into the main interface, meaning less tabs for users to switch between when managing projects throughout the day. Similarly, Google is also introducing a standalone Gmail Tasks app for smartphones.
Google is also taking a page out of the Snapchat and WhatsApp privacy playbook and introducing a form of disappearing messages they're calling Confidential Mode: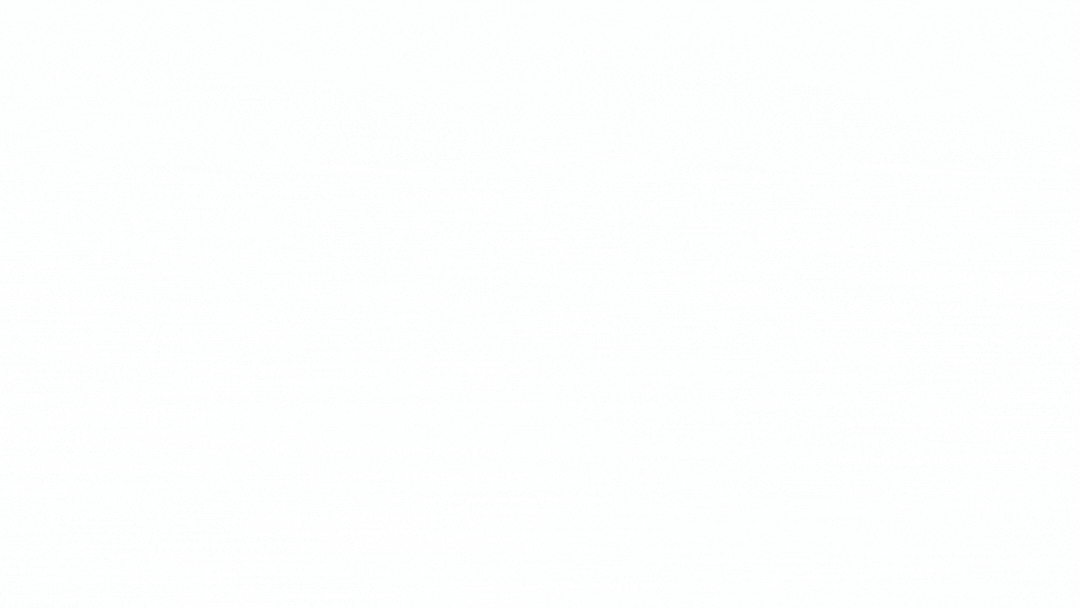 Users can protect sensitive information by putting an expiration date on the email in question or revoking previously sent messages. Users can turn on Confidential Mode by clicking a lock icon and setting the expiration date. Though, in general, security experts really recommend you don't use email to send sensitive information like account and password information.
Gmail will also now include larger, bolder, color-coded warnings to help protect users against phishing scams, which have become increasingly more sophisticated. These warnings will provide users with calls to action, so they know what to do when presented with a security risk: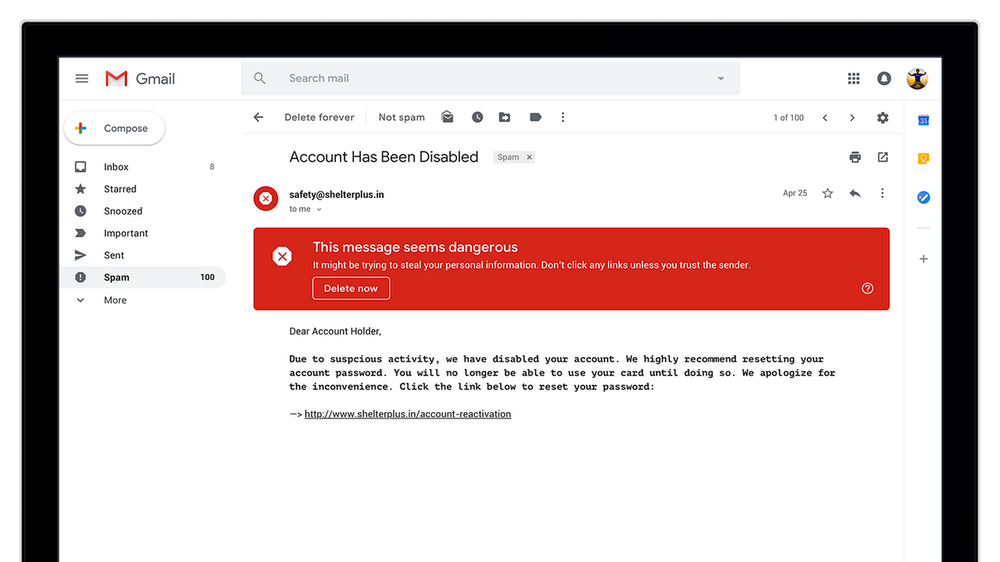 If you're ready to switch over to the new Gmail, go to settings and click "Try the new Gmail," though users will also have the option to switch back to the classic version.