FCC to Spend Billions to Bring the Broadband to Rural America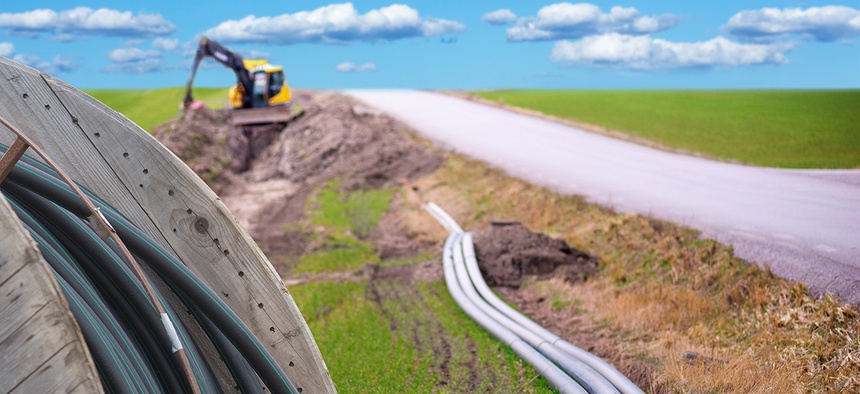 Twenty-three million Americans don't have access to broadband internet, according to the Federal Communication Commission's 2016 Broadband Progress Report.
To help change these numbers, starting in 2018, the FCC plans to shell out $2 billion over the next decade to bring broadband access to more remote parts of the country.
FCC Chairman Ajit Pai stated in a public letter that the agency's open meeting on August 3 would include a public notice to initiate the pre-auction process for the Connect America Fund Phase II auction. He also announced August will be named Rural Broadband Month at the FCC.
» Get the best federal technology news and ideas delivered right to your inbox. Sign up here.
Since the Connect America Fund was approved in 2014, the agency has provided some funding to increase access in New York and Georgia. The agency will take the next step and begin allocating the money to telecommunication companies to bring better access to rural communities.
The FCC will conduct a reverse auction, which allows companies to compete to offer the lowest prices. The FCC has stipulated any companies that participate must offer rates similar to those in urban areas and must offer at least one commercial voice option and at least one broadband service.