The Future of Defense Networks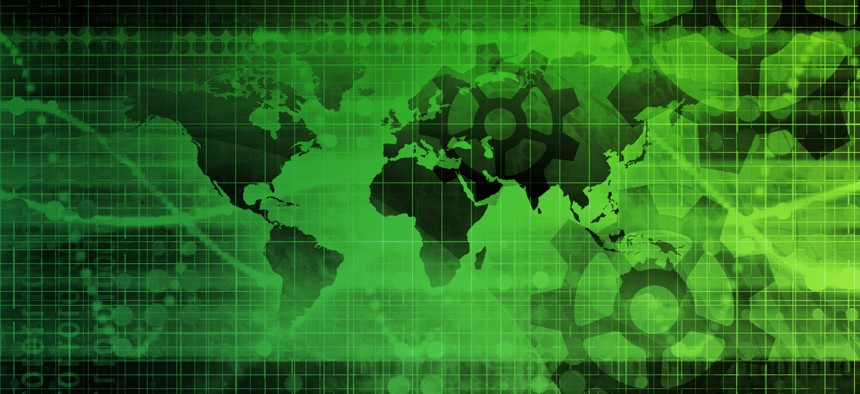 The Defense Department's taking an enterprise approach to its efforts to protect the government's most important data and push it to decision-makers on the tactical edge.
The Defense Department was preparing major upgrades to its defense networks before the COVID-19 pandemic. The coronavirus, however, accelerated those efforts in a major way, beginning with a significant expansion of remote work. For months, hundreds of thousands of Defense employees and contractors have worked remotely, linked together through cloud-based business tools. To bolster those efforts, the Pentagon aims to introduce a new telework tool by mid-2021 that would accommodate remote work with more sensitive data.
Remote work enhancements are only part of the major changes ongoing at the department. The Pentagon's IT arm aims to pilot a new identity management solution framed around digital credentialing, and its departments and sub-agencies have experienced pockets of success implementing robotic process automation. Meanwhile, cloud continues to be a major theme across the Pentagon, with years-long efforts to migrate its primary biometrics system to the cloud underway and the award of the Joint Enterprise Defense Infrastructure contract proceeding, albeit slowly. These moves are part of the Defense Department's just-released data strategy, which describes how the department aims to become a data-centric organization.
In this eBook, Nextgov examines these and other efforts across the Defense Department.