VA Begins New EHR Deployment In Washington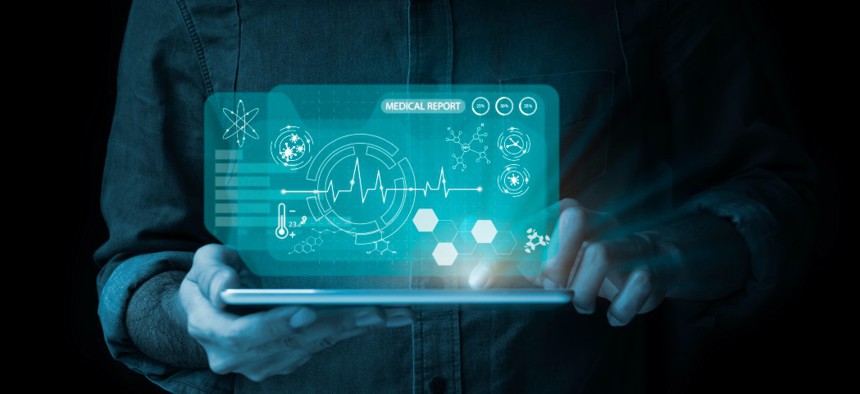 After Years Of bureaucratic backlog, the VA is working to deploy its electronic healthcare system in two hospital clinics by the end of April.
The Department of Veterans' Affairs advanced in its long-embattled electronic health record rollout at its facilities in Washington state.
Officials announced that on Monday, March 26, the new EHR system deployed at the Jonathan M. Wainwright Memorial VA Medical Center in Walla Walla, Washington. This follows a prolonged delay in implementing the new EHR software in VA care facilities and affiliates.
"This is a critical milestone in our efforts to support a lifetime of seamless care for service members from active duty to Veteran status," said Terry Adirim, the program executive director of the VA's Electronic Health Record Modernization Integration Office. "This new electronic health record [system] will grant VA personnel access to patient records for service members and Veterans in a single system, enabling them to provide quick, safe and effective care for all Veterans."
The EHR system intends to consolidate a VA patient's health data and information into a centralized platform that can be easily shared across participating VA and Department of Defense affiliates. 
Mass rollouts of the EHR faced setbacks due to cost increases and difficulty with software functionality. Most recently, several new oversight reports were released this week documenting lingering issues regarding the VA's systems. 
The next EHR deployment is scheduled for April 30 at the VA Central Ohio Healthcare System in Columbus, Ohio.