Oracle's Cloud Can Now Host Select Top Secret Defense Data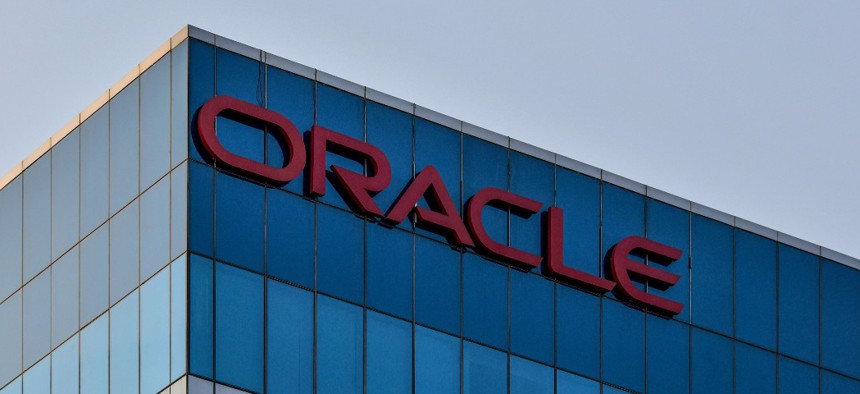 Oracle announced Tuesday that it can now host some of the U.S. federal government's top secret/sensitive compartmented information (TS/SCI) and special access program mission data in its Oracle Cloud Infrastructure platform.
According to the company, Defense Department assessors granted it an authority to operate, or ATO, for secure processing of some of the Air Force's most sensitive data in what the company calls Oracle National Security Regions. These air-gapped computing regions are connected only to government networks and not to the rest of the internet.
"Oracle has long provided high performance, high availability and open computing to the DoD and intelligence community to securely run their most-demanding, mission-critical classified workloads," said Glen Dodson, senior vice president, National Security Group, Oracle. "Oracle's broad data management services and analytics, including built-in AI, are immensely valuable additions to the DOD's multi-cloud strategy."
The ATO applies only to Air Force data now, but the company expects to host classified data from other agencies over time through future accreditations. Thus far, only two companies—Amazon Web Services and Microsoft—have achieved the Defense Information Systems Agency's Impact Level 6 accreditation to host data at all government classification levels, yet Oracle's latest accreditation continues the competition among several cloud giants that continually vie for important and lucrative Defense Department and intelligence community contracts.
Oracle, along AWS, Microsoft, Google and IBM, received an award on the CIA's Commercial Cloud Enterprise, or C2E contract in late 2020.