GSA Taps Tech Modernization Fund Chief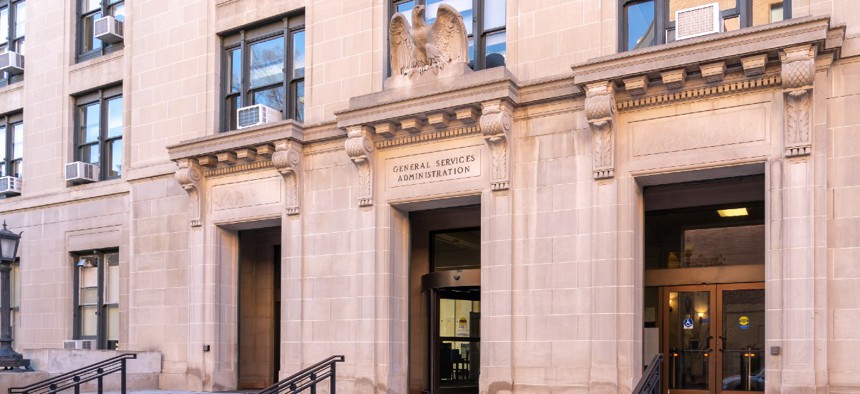 The fund figures to play an important role in helping agencies modernize IT.
The General Services Administration on Tuesday appointed Raylene Yung as executive director of the Technology Modernization Fund.
Yung served on the Biden-Harris transition team and has held several tech-related positions in the public sector, private sector and non-profit arena, including as co-founder and chief executive of the non-profit U.S. Digital Response. Created in response to the COVID-19 pandemic, the organization supported vaccination equity, unemployment insurance, housing security and food access. In addition, Yung served as Facebook's engineering director from 2009 to 2016, according to her LinkedIn page.
Established in 2017 as part of the Modernizing Government Technology Act as a means for agencies to borrow from for substantial IT upgrades, the fund recently received $1 billion in funding through the American Rescue Plan stimulus package. The fund could receive another $1 billion if the House reconciliation package clears both chambers in its current form. More than 100 agencies have submitted applications for IT modernization projects through the Technology Modernization Fund, with more applications expected.
"The future of government services is digital. Modernizing technology means delivering a better experience for the public, securing our nation's infrastructure, creating shared services that save taxpayers money and addressing the critical challenges of climate change and the ongoing COVID-19 pandemic," GSA Administrator Robin Carnahan said in a statement "Raylene brings a wealth of experience in technology policy and the private sector that will help us more effectively rethink the way we invest in modernizing our nation's digital infrastructure. We look forward to having her on the team."