GSA names Raylene Yung as next TMF executive director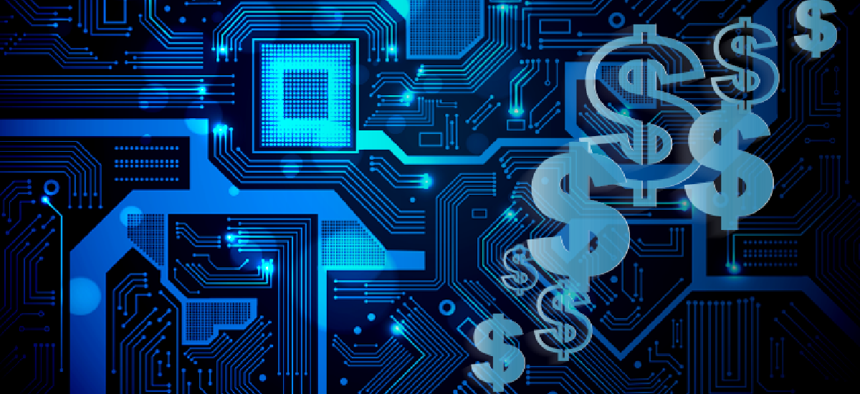 In her new role, Yung will help federal agencies with critical IT and cybersecurity investments through the Technology Modernization Fund.
Raylene Yung, CEO and cofounder of the nonprofit group U.S. Digital Response (USDR), has been tapped to serve as the executive director of the Technology Modernization Fund (TMF), the General Services Administration announced on Tuesday.
Yung, who previously oversaw the organization of thousands of volunteer technologists helping state and local governments address IT vulnerabilities and meet increased demand throughout the COVID-19 pandemic, also served on the Biden-Harris transition team, focusing on the technical aspects behind key policy priorities, according to the GSA announcement.
"Raylene brings a wealth of experience in technology policy and the private sector that will help us more effectively rethink the way we invest in modernizing our nation's digital infrastructure," GSA Administrator Robin Carnahan said in a statement. "We look forward to having her on the team."
In January, Yung told FCW how the USDR was critical in connecting state governments and local nonprofits with volunteer technologists throughout the pandemic, noting how many of those volunteers went on to take full-time jobs in government or at civic tech groups. GSA also credited the organization for providing support in "vaccination equity, unemployment insurance, housing security, and food access" during the COVID-19 crisis.
Prior to Yung's appointment, Vera Ashworth served as acting executive director of the TMF since June. In her new position, Yung will oversee the TMF program management office, which has begun sorting through more than 100 proposals from 43 federal agencies following a $1 billion cash infusion featured in the American Rescue Plan and relaxed repayment guidelines for projects addressing critical IT and cybersecurity issues.
Last month, GSA told FCW the program management office was "actively adding additional staff members from within the agency" and "looking at options including detailees from across the government for surge and expertise support" to cope with the influx in project proposals across agencies amid increased federal investments.