Judge Chooses Timeline for JEDI Cloud Case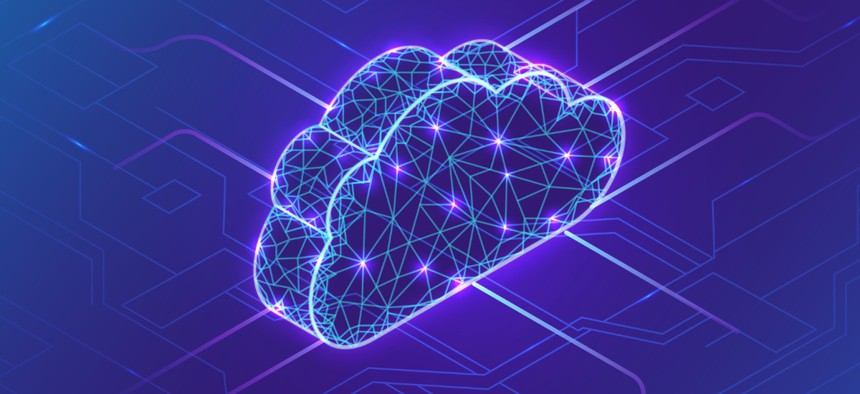 Days after attorneys for the Pentagon, Microsoft and Amazon Web Services proposed competing schedules for moving forward in ongoing JEDI litigation, Judge Patricia Campbell-Smith selected AWS' proposed schedule through at least July.
Per the judge's decision, AWS, which first challenged the Pentagon's decision to award the Joint Enterprise Defense Infrastructure cloud contract in October 2019, must file a motion to complete the case's administrative record by June 18. The motion allows AWS to argue why the court should consider additional evidence related to allegations that political interference played a role in Microsoft's selection for the JEDI award.
Under the judge's order, attorneys for the Defense Department and Microsoft—an intervener in the case—will respond to the motion by July 9.  
"Before the court will determine whether supplementing the [administrative record] is appropriate, it must first know the content of the [administrative record]," the order states. "For this reason, the court will adopt plaintiff's proposal and consider its motion to complete the AR before setting a schedule for additional filings."
The JEDI cloud contract—worth up to $10 billion if all options were exercised—has been delayed for mulitple years, in part due to a series of lawsuits. In recent months, defense officials have contemplated an outcome where the department moves on from JEDI, but attorneys for the department indicated a willingness to let the court battle play out in a May 28 filiing.