Pentagon Issues JEDI Task Order for Training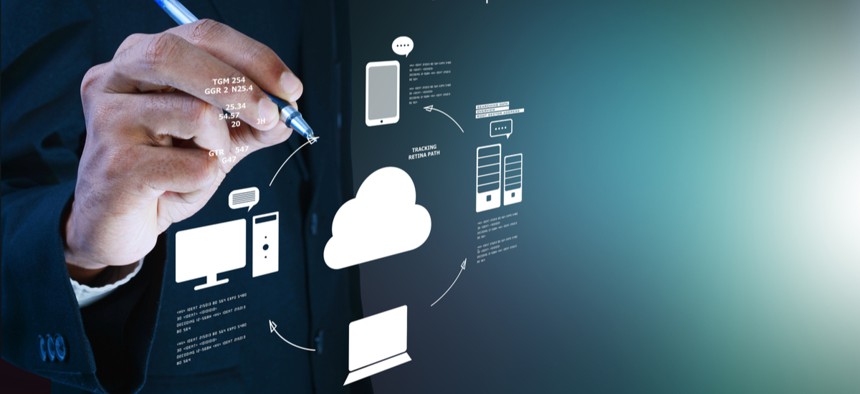 The Pentagon this month issued a $1 million task order to Microsoft under its Joint Enterprise Defense Infrastructure cloud contract to provide professional services work regarding tactical-edge devices.
According to an award notice published Tuesday, the task order was issued Jan. 6 and is for "unclassified infrastructure as a service and platform as a service and support service package for tactical edge device accreditation and training."
The notice contains scant additional details about the task order, which comes as attorneys for the Pentagon defend its October JEDI award to Microsoft in a protest brought by Amazon Web Services. In a recent court filing, AWS said it would seek an injunction to halt substantive work on JEDI by Jan. 24.
Despite the protest, officials from the Defense Department and Microsoft held a series of meetings in December and have said they're prepared to begin work.
Officials from the Pentagon and Microsoft did not respond to questions seeking comment. 
The JEDI contract aims to provide the Defense Department and military branches with a global commercial cloud computing infrastructure to host, process, analyze and store vast amounts of classified and sensitive data.