Senate Unanimously Passes Secure Equipment Act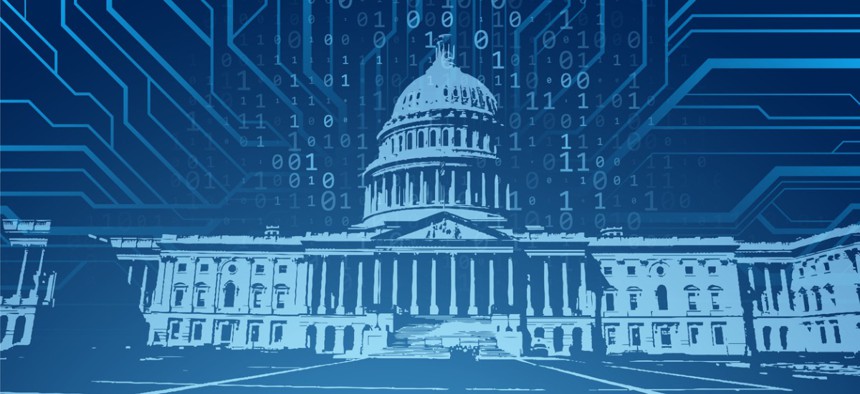 The legislation aims to protects telecom networks from foreign threats.
The Senate moved quickly Oct. 28 to pass by unanimous consent H.R. 3919, the Secure Equipment Act of 2021, just eight days after the House of Representatives passed it 420-4. The legislation now moves to President Joe Biden's desk for him to sign into law.
The act prohibits the Federal Communications Commission from reviewing or issuing equipment licenses to companies on the agency's "Covered Equipment or Services List." Companies are placed on that list over national security concerns. The five firms currently listed—Huawei, ZTE, Hytera, Hikvision and Dahua—all are Chinese.
"This legislation adds an extra layer of security that slams the door on entities that pose a national security risk from having a presence in the U.S. telecommunications network," House Republican Whip Steve Scalise, R-La., who cosponsored the bill with Rep. Anna G. Eshoo, D-Calif., said in a statement.
"I applaud the Senate for unanimously passing the Secure Equipment Act that I authored with Rep. Anna Eshoo. Our bipartisan legislation will prevent China from infiltrating America's telecommunications networks and compromising our national security. The Secure Equipment Act forcefully signals to the Chinese Communist Party that America is committed to protecting the privacy and security of our citizens, and I look forward to this legislation becoming law," he said.