DOJ Seizes $112 Million in Fraudulent Crypto Investments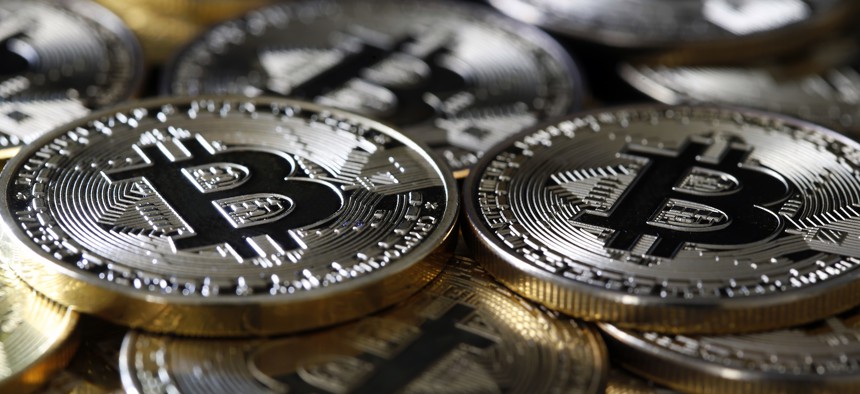 Another week, another multi-million dollar crypto bust from the Department of Justice.
Federal law enforcement announced the seizure of roughly $112 million in cryptocurrency investments as the Department of Justice continues its crackdown on fraud in the digital asset space. 
Justice officials detailed the execution of seizure warrants for six digital currency accounts in Arizona, California, and Idaho in an announcement on Monday. All of the online accounts were allegedly used to facilitate money laundering from cryptocurrency investment scams. 
The schemes documented in the press release featured criminals establishing long-term online relationships with individuals in a bid to cultivate fraudulent investments in cryptocurrency trading platforms.
Rather than invest that money in virtual currencies as previously stated, scammers instead routed victims' funds to personal accounts. 
"Transnational criminal organizations are combining confidence scams with technological savvy to swindle Americans out of their hard-earned funds," said Assistant Attorney General Kenneth Polite, Jr. of the Justice Department's Criminal Division. "These particularly vicious frauds—where scammers carefully cultivate relationships with their victims over time—have devastated families and cost individuals their life savings."
Polite added in the press release that Justice officials are working to return the initial investment principal to victims. He also added that the agency's broader goals are to inform the public of the risks involved with financial opportunities in the unregulated digital asset space.
"Be wary of people you meet online," Polite said. "Seriously question investment advice, especially about cryptocurrency, from people you have not met in person; and remember, investments that seem too good to be true, usually are."
Statistics cited by the agency showcase a 183% jump in cryptocurrency scams from 2021 to 2022, representing $2.57 billion dollars in one year. 
The Department of Justice has worked relentlessly to expand its cryptocurrency fraud enforcement as digital asset investments and trading grow more popular without formal regulatory requirements. Other agencies, both domestic and international, have helped Justice police cyber crime related to cryptocurrency transactions as recently as 2022.