Iranian American Convicted of Sanctions Evasion with 'Top-Tier' Tech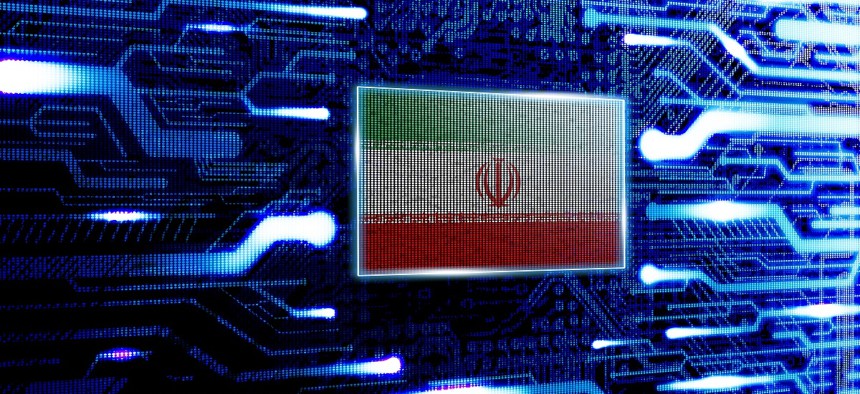 Kambiz Attar Kashani worked to ship sensitive technologies to Iranian end users despite U.S.-imposed sanctions.
A Brooklyn man was sentenced to 30 months in prison after attempting to illegally export U.S. goods and technology to users in Iran, including the sanctioned Central Bank of Iran. 
Kambiz Attar Kashani, 44, is a dual U.S. and Iranian citizen. The Department of Justice found that between February 2019 and June 2021, Kashani, along with unnamed co-conspirators, used two front companies based in the United Arab Emirates to broker technology sales between the U.S. and Iran's central bank.
Kashani and his co-conspirators intentionally misled U.S. companies regarding the end user of their tech products, shipping the products to Iran rather than the UAE. He was initially arrested in mid-January.
The Central Bank of Iran was sanctioned by the U.S. Treasury Department following evidence of its funding of the Lebanese Hizballah and the Qods Force of Iran's Islamic Revolutionary Guards Corps, which are both designated as terrorist organizations.
"Kashani defied export restrictions and sanctions against Iran, a country that sponsors international terrorism," said U.S. Attorney Breon Peace for the Eastern District of New York. "His scheme undermined U.S. foreign policy and national security interests and warranted a substantial sentence of incarceration to deter others."
Some of the technology that was shipped to Iran was found to have been related to anti-terrorism efforts within the U.S.
"By providing the Central Bank of Iran and other end users in Iran with sophisticated, top-tier U.S. electronic equipment and software, Kashani and his co-conspirators enabled the Iranian banking system to operate more efficiently, effectively and securely," the press release reads. 
The U.S. has been working to control the technology Iran has access to, recently sanctioning semiconductor and aviation technologies in Russia, a noted Iranian ally and technology exchange partner.