Treasury Fines Crypto Mixer on Money Laundering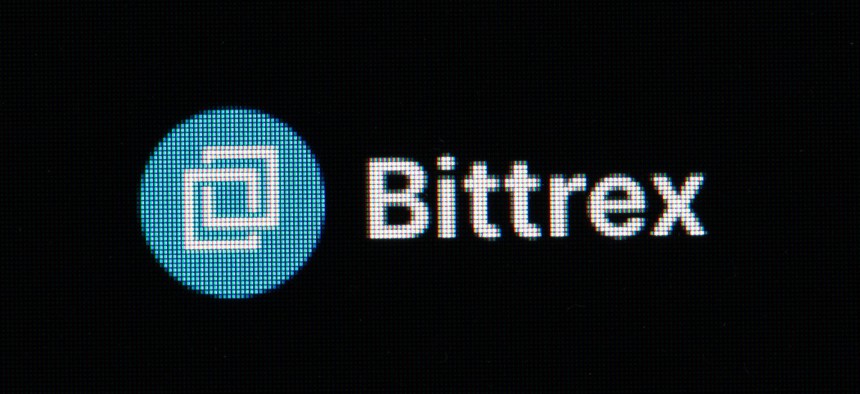 The Financial Crimes Enforcement Network imposed over $29 million in fines for Bank Secrecy Act violations.
U.S. federal law enforcement levied new steep fines against cryptocurrency exchange Bittrex, amounting to $29,280,829.20 for alleged violations of the Bank Secrecy Act.
The Financial Crimes Enforcement Network, a bureau within the Department of Treasury, issued a press release Tuesday confirming the fine. It noted that during the investigation of the company, federal officials found that Bittrex did not implement effective anti-money laundering programs to prevent cryptocurrency and other digital assets from being used illegally. 
This investigation spanned incidents from February 2014 to December 2018. It found that 22 of the transactions made on Bittrex were worth over $1 million in digital asset value. 
"For years, Bittrex's [Anti Money Laundering Act] program and [Suspicious Activity Report] reporting failures unnecessarily exposed the U.S. financial system to threat actors," said FinCEN Acting Director Himamauli Das. "Bittrex's failures created exposure to high-risk counterparties, including sanctioned jurisdictions, darknet markets and ransomware attackers. Virtual asset service providers are on notice that they must implement robust risk-based compliance programs and meet their BSA reporting requirements. FinCEN will not hesitate to act when it identifies willful violations of the BSA."
Some of the subpar aspects contributing to Bittrex's lack of AML compliance included having low employee counts with adequate knowledge of money laundering experience and training, and functionally no system in place to monitor suspicious transactions. At one point, the number of suspicious crypto transactions on the platform would amass to 20,000 per day. 
Bittrex also is reported to have conducted about 116,000 transactions worth over $260 million. Some of the users participating in these transactions were located in areas subject to U.S. sanctions, including Iran, Cuba, Sudan, Syria and the annexed Crimea region of Ukraine. 
Bittrex had previously agreed to a settlement with Treasury. 
Federal law enforcement within the Biden administration has taken a strong approach to regulating the cryptocurrency and digital asset marketplace, having issued sanctions on crypto mixer TornadoCash in August following laundering incidents.