NOAA Prioritizing Data Architecture For Space Monitoring Technologies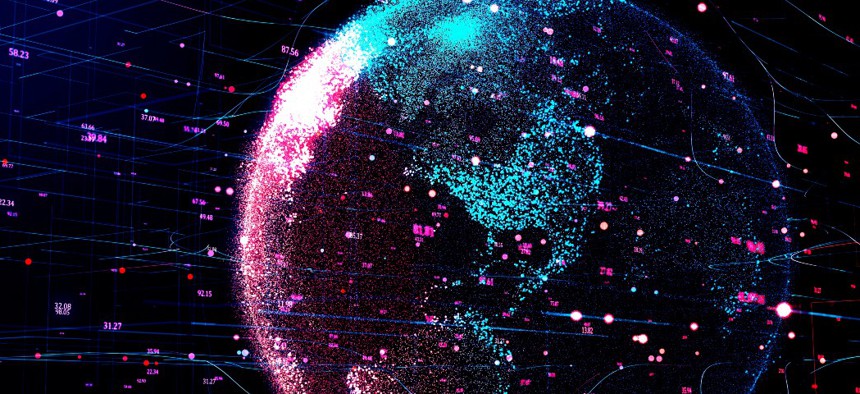 The National Oceanic and Atmospheric Administration issued a request for information on Wednesday asking for information about a potential vendor that can build out software platforms as part of the agency's commercial space situational awareness program.
The solicitation specifically looks for vendors on data products, services and capabilities. These will go into developing an open architecture data repository. 
"Responses to this RFI will be used to inform plans for OADR development and other acquisition activities related to commercial [special service agreement] by NOAA and other government agencies," the announcement read. 
The RFI will close on March 21.
NOAA added that the agency may also be interested in pursuing joint partnerships with public and private companies alike to develop commercial data sources where some commercial capabilities aren't "sufficiently mature."
Commercial space situational awareness is the monitoring and evaluation of the current space environment. Some things SSA programs would monitor include space traffic and debris. This information can help spacecraft and satellites navigate safely in outer space. 
U.S. agencies like the Department of Commerce and Department of Defense have been tasked to monitor space orbital craft and debris over the years.