MIT Lab Director Named as New Defense Science Board Chair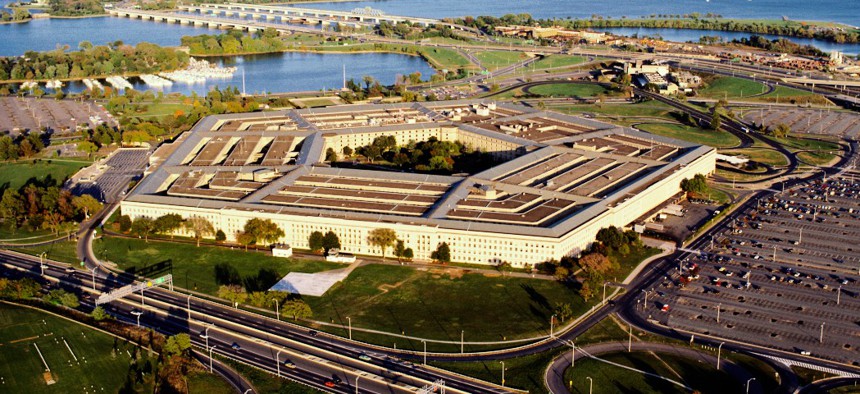 The radar and missile defense expert officially assumed the advisory position this week.
Dr. Eric Evans—electrical engineering expert and Massachusetts Institute of Technology Lincoln Laboratory director—is officially operating as U.S. Defense Science Board chair. 
He was sworn in to his new position on Monday, according to a Defense Department press release, where he'll steer the group of select officials who advise Pentagon leaders on topics associated with science, technology, manufacturing, acquisition processes and other special interests.
"I am deeply honored to serve in this role, and I look forward to working closely with DOD senior leadership and the DSB members at a time when science and technology advances are critically important for protecting the U.S. and our allies from new threats," Evans wrote.
As a former vice-chair of the board, Evans has experience overseeing multiple studies and helped co-lead affiliated task forces on cybersecurity and on improvised explosive devices. His expertise primarily encompasses research and development related to radar technology, advanced signal processing and air and missile defense.