GSA Rescinds All Awards Made on $15B Alliant 2 Small Business Contract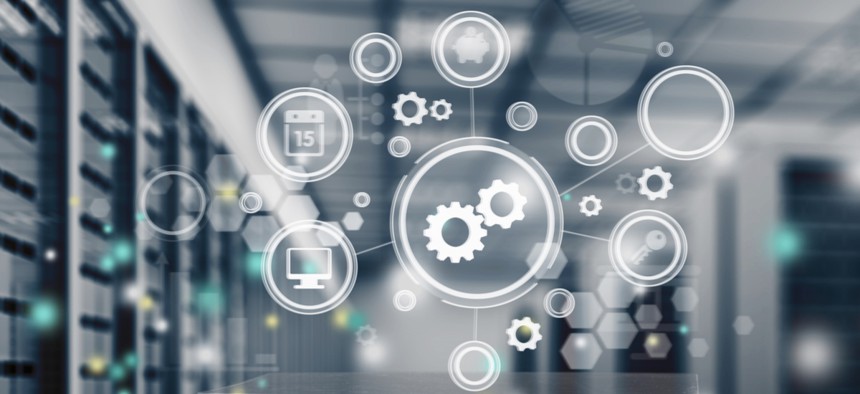 The government rescinded all awards made in the $15B Alliant 2 Small Business governmentwide acquisition contract for IT services procurement Tuesday.
The move follows an order from the Court of Federal Claims that the General Services Administration must rescore every submission it received to address errors raised in protest from Virginia-based technology company, Citizant Inc.
The Alliant 2 SB is part of one of the largest federal IT opportunities of the decade. In February 2018, GSA announced its award to 81 small business, which federal agencies would be able to access for integrated IT solutions around their "current and evolving needs." After the announcement, protests from dissatisfied bidders ensued.
In March 2018, Citizant, Inc. protested the bid to the Government Accountability Office. GAO dismissed the file in May 2018, but Citizant took complaints to court and won this week, resulting in the rescission.  
Bidders for Alliant 2 were evaluated a bit differently than the last iteration of Alliant. Citizant raised issues around some reported contracting officer biases and claims that GSA scored bid pricing arbitrarily. The company also showed that GSA improperly credited competitors' bids for having acceptable cost accounting systems.
Bloomberg Government Federal Market Analyst Chris Cornillie noted the judge ordered GSA to rescore every submission. But it's unclear how serious the implications will be.
"Because GSA made awards to the top 80 companies based on a point-based scoring system (81 with a tie), and not every bidder was affected by the flawed scoring, the majority of awards will remain unchanged," Cornillie said. "What we may see is the bottom of the deck being reshuffled, with a handful of firms who previously received awards now below the cutoff, and a handful of new firms receiving awards."
Market intelligence firm analysts at The Pulse of GovCon said they do not believe that GSA will re-open the solicitation despite speculation on social media.
"The announcement said it was going back to 'pre-award'—not solicitation or anything that would imply open competition," The Pulse said. "If the issues are truly with the evaluation method, then all previously submitted bids should be evaluated again under the new criteria."
However, The Pulse noted the rescission has the potential to "open the protest floodgates."
"Contractors are going to protest on the grounds of a changed evaluation criteria, saying the previous criteria impacted their bid/no-bid decision," The Pulse said. "This might hold water in opening up Alliant 2 to be fully re-competed."
A GSA spokesperson told Nextgov the agency is not providing comments at this time because this is an ongoing procurement.