Agencies Increase FITARA Scores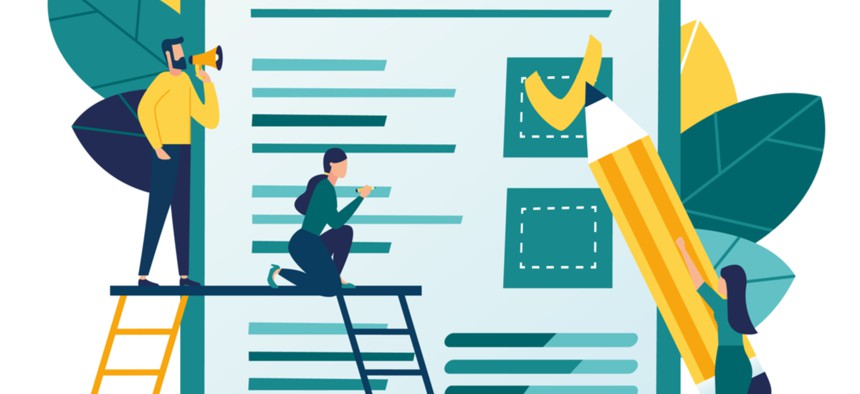 Nearly half of the CFO Act agencies improved their grades in the seventh biannual FITARA scorecard, released Tuesday by the House Oversight and Government Reform committee.
The scorecard, produced by the committee and released Tuesday in advance of a Wednesday hearing, showed progress by 11 agencies, while 13 others maintained the same letter grade and no agencies dropped.
The boost in grades is attributable mostly to improvements in how agencies license software. In May, 14 agencies scored an 'F' under the MEGABYTE Act metric, indicating they did not have software libraries. Since then, half of those agencies have developed software libraries.
"Much of this growth is due to agencies' improvements in the software licensing area," the report states. "In particular, since the committee included software licensing area on the scorecard in June 2017, 16 agencies have implemented a comprehensive, regularly-updated inventory of software licenses; and also used their inventory to make cost-effective decisions."
In another highlight, the Defense Department earned its highest grade in any scorecard with a 'D+' showing. In the past three scorecards, the Defense Department scored an 'F+,' but due to its creation of a software library, the committee bumped its grade from failing ranks.
As it stands, no agencies earned a failing grade in the new scorecard, while the departments of Agriculture, Defense, Justice, Treasury and the Office of Personnel Management and the Nuclear Regulatory Commission all earned 'D' grades.