Facebook Has Discovered 200 More Apps That Have Misused Data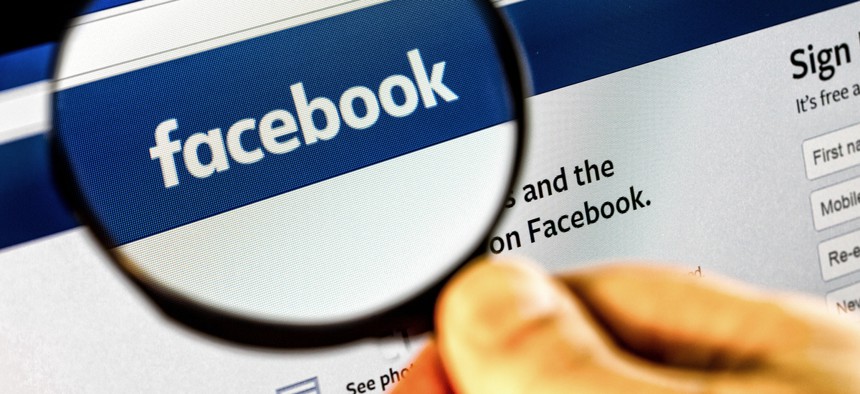 It isn't just Cambridge Analytica that is guilty of misusing Facebook user data, Facebook revealed Monday. Following the scandal, Facebook conducted an app audit in an effort to restore trust with its users, and the results are in.
Out of thousands of apps reportedly examined by the social network, 200 of them may have misused user data. Facebook has since suspended the apps and plans to investigate each app to determine if data misuse did occur.
While the company has not yet released the names of the apps in question, users can expect a notification, similar to the one that was sent following the Cambridge Analytica scandal, if any of the 200 apps misused their personal data.
"There is a lot more work to be done to find all the apps that may have misused people's Facebook data — and it will take time," wrote Ime Archibong,vice president of product partnerships for Facebook.
The company is still in hot water with Congress and is under investigation by the Federal Trade Commission. However, Facebook users still largely continue to the site at the same level before knowledge of the site's rampant data misuse was public.