White House Tech Council Launches Cyber-Physical Resilience Working Group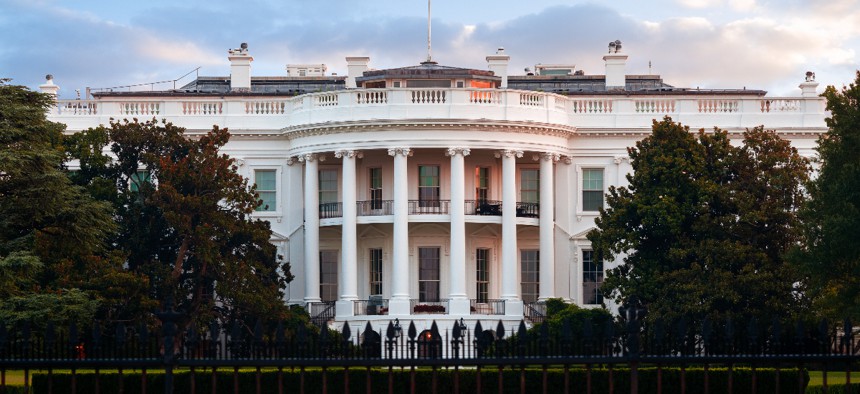 The President's Council of Advisors on Science and Technology aims to use the initiative to improve resilience within the nation's digital networks.
The President's Council of Advisors on Science and Technology announced the creation of a new working group focused on implementing a cyber-resilient infrastructure across U.S. digital networks, continuing the Biden administration's larger plan for a strong national cybersecurity posture. 
Reorganizing and restructuring digital systems to withstand and recover from cyberattacks will be the fundamental mission of the new working group. To expand this mission statement, PCAST is requesting suggestions from the public on how to best fortify critical infrastructures' digital networks.
"The digitization of all aspects of society has made us all dependent on complex and often fragile cyber-physical systems that can easily break down or suffer from cyber-attacks, software glitches, supply chain problems, mechanical failures, natural disasters or other disruptions," the announcement reads. "We recognize that people from many different areas, more than we can possibly directly consult, may have valuable perspectives to contribute to this work. So, we are inviting submissions into our deliberation."
PCAST is particularly interested in responses that address how to assess the ways that systems function together and separately, what investment is needed to maintain resiliency and how to approach corresponding standards design. 
White House officials in the working group will take these suggestions and use them in collaboration with other standards organizations, including the National Institute of Standards and Technology, the MITRE Corporation, the Defense Advanced Research Projects Activity and the Department of Homeland Security.
Leaders in both the public and private sectors have spoken about the need for more secure and resilient digital infrastructure networks. Speaking in a Senate Homeland Security Committee hearing Thursday morning, Epic Systems Chief Privacy Officer Stirling Martin discussed the challenges the health care sector has experienced following increasing cyberattacks. 
"Security is a constant effort, and there are always more steps that can be taken to make systems more secure," Martin said in opening statements. "In working with healthcare organizations across the country, we see both basic and highly sophisticated security programs in use, and yet there is no defined benchmark of what security practices are considered sufficient."
He further called for industry to develop and adopt a single, uniform set of security practices and advocated for assistance from federal agencies like NIST or the Cybersecurity and Infrastructure Security Agency in their development.