Twitter Testing Out Encrypted Messaging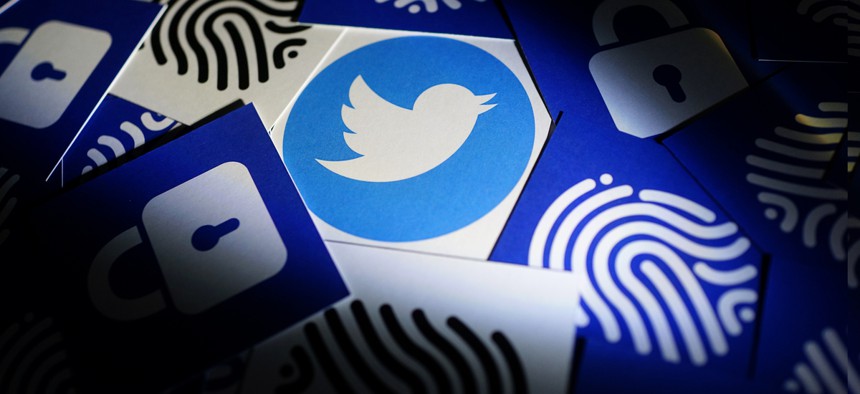 Looking for a more private way of messaging someone on Twitter? The social media platform is currently testing out an encrypted messaging option.
Developer Jane Manchun Wong discovered the evidence of this new feature inside the Twitter for Android application package, TechCrunch reports.
Twitter has dubbed the feature "Secret Conversation" and it would be a part of Twitter's Direct Messages. It would involve trading encryption keys with someone to verify a secure connection.
Twitter might be introducing the feature in order to compete with popular encrypted messaging apps like Telegram or Signal. But a similar idea was suggested to Twitter CEO Jack Dorsey way back in 2016 by none other than Edward Snowden: 
reasonable and something we'll think about

— jack (@jack) December 14, 2016
Not much else is known about it, but this encrypted messaging option comes after the Cambridge Analytica scandal generated a huge outcry about the lack of privacy on social media platforms.
In the meantime, if you are a Twitter user concerned about privacy, change your password, stat.