Survey: Pandemic Accelerating AI Adoption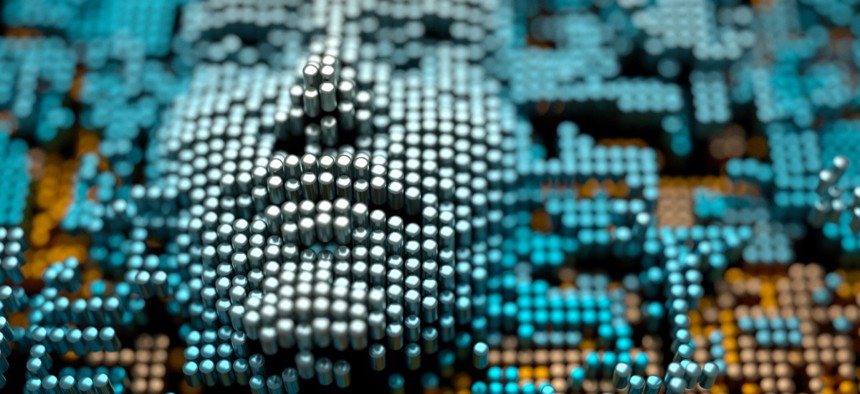 Multiple drivers are pushing federal agencies and industry toward AI technologies.
In the wake of the coronavirus pandemic, federal officials are looking to increase their use of artificial intelligence and other related emerging technologies.
According to a survey by Texas-based Rackspace Technologies of more than 1,800 IT decision-makers across various industries, including government, 46% of government IT specialists plan to use AI and machine learning for embedded systems in the near future. Similarly, 38% will use AI to improve analytics.
Federal technologists also have customers in mind. With a major shift to remote operations, 32% in government plan to use AI and machine learning to better understand their customers, while 27% want to use it to create personalized content for customers. Survey respondents also indicated AI as a consideration to improve their own workforce's performance, with 37% planning to employ AI and machine learning to better understand employee morale and engagement.
Adopting AI isn't seamless, however. Respondents indicated cost, infrastructure and finding talent as chief barriers to adopting and implementing AI and related emerging technologies.