HHS Names First Ever Chief Artificial Intelligence Officer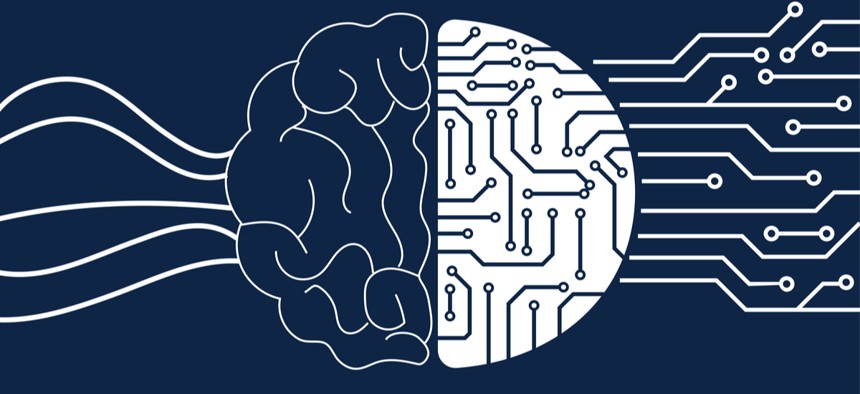 It marks the agency's recognition of the emerging technology's importance.
The Health and Human Services Department recently selected Oki Mek as its first-ever chief artificial intelligence officer. 
"AI is playing and will continue to play a significant role in overall technology modernization," HHS Chief Information Officer Perryn Ashmore told Nextgov via email Thursday. "As such, I have named Oki Mek the Chief Artificial Intelligence Officer (CAIO) for the Office of the Chief Information Officer."
Mek enters the role with almost two decades of federal, technology-centered work experience, according to his LinkedIn profile. Over the last couple years, he served as chief technology officer in the massive health agency's division of acquisition, and as a senior advisor to the CIO. 
In this newly established CAIO role, Ashmore said Mek will be responsible for coordinating the OCIO's pursuits to implement the AI principles established under the recent executive order "Promoting the Use of Trustworthy Artificial Intelligence in the Federal Government," and following the AI strategy roadmap developed by Associate Deputy Secretary Charles Keckler.  
"As CAIO, [Mek] will lead the creation of a broad set of deliverables, including an annual inventory of AI use cases, participation on interagency bodies for advancing AI, and review existing AI systems to ensure consistency with this order," Ashmore noted. "This is a first step in our recognition of the importance of AI in our future technology deliveries."