Proposed Bill Would Let People Know When Law Enforcement is Surveilling Them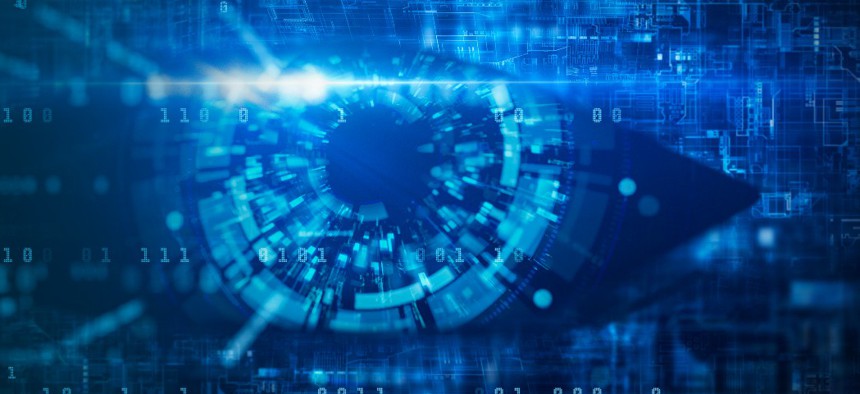 The Government Surveillance Transparency Act requires law enforcement to disclose surveillance orders. 
A new bill unveiled this week advocates increased transparency to existing court-ordered surveillance laws, requiring individuals to be made aware of the monitoring of their communications.
The Government Surveillance Transparency Act places new limits on how long surveillance material can be sealed for, and would require law enforcement officials at federal and state levels to alert individuals being surveilled. 
Sponsored by Sens. Ron Wyden, D-Ore.; and Sen. Steve Daines, R-Mont., the bill aims to promote transparency on the thousands of criminal surveillance warrants ordered by courts each year. It specifically works to include digital communications, such as e-mails and search histories, as well as more traditional calls and wiretaps. 
"When the government obtains someone's emails or other digital information, users have a right to know," Wyden said. "Our bill ensures that no investigation will be compromised, but makes sure the government can't hide surveillance forever by misusing sealing and gag orders to prevent the American people from understanding the enormous scale of government surveillance, as well as ensuring that the targets eventually learn their personal information has been searched."
The pending legislation does carry exceptions: while it calls for non-disclosure orders for people undergoing court-ordered surveillance, it notes that special mitigating circumstances allow law enforcement to withhold surveillance information past 180 days. These conditions revolve around whether or not discussing the surveillance would jeopardize a criminal case or threaten the life of an individual.
"This bill strikes an appropriate balance between protecting criminal investigations and notifying individuals when their private electronic communications are surveilled by the government," Sen. Mike Lee, R-Utah, and bill cosponsor said. "Americans have a right against unreasonable searches and that includes in their digital communications and data. I am proud to cosponsor The Government Surveillance Transparency Act."
Other provisions included in the bill would require courts to publish online data about every surveillance order authorized and executed without revealing the individual's name or personal information, expand annual wiretap reporting to include data on surveilled stored communications, and allow parties to contest any sealed surveillance information.