Critical Update: The Information Constellation—How NOAA Data Ends up in Forecasts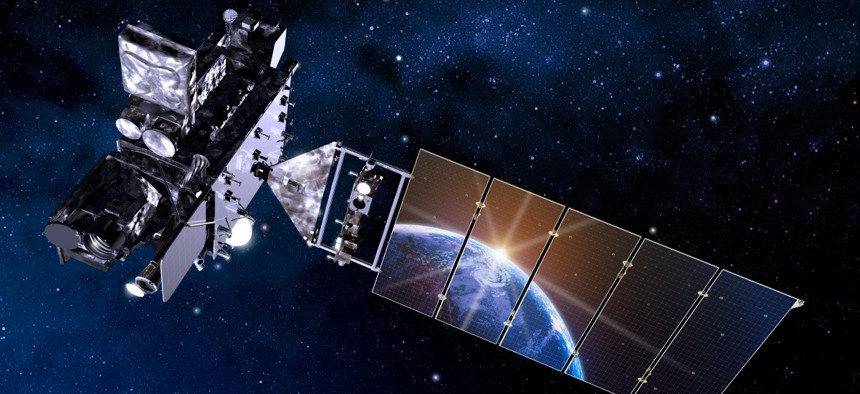 The National Oceanic and Atmospheric Administration is charged with predicting changes in climate, weather, oceans and coasts, then sharing that information with the masses. In executing that integral mission, NOAA's weather and climate measurements ultimately end up as the basis for forecast models millions of Americans consult through weather apps on their mobile devices.
Much of that data—tens of terabytes each day of it, actually—come from NOAA's weather satellite constellations. Satellites in the Joint Polar Satellite System, or JPSS, circle the Earth 14 times each day from pole to pole, using instruments to take measurements of atmospheric conditions, such as land and sea surface temps, rainfall rates, snow and ice cover and even fire locations and smoke plumes.
NOAA's Geostationary Operational Environmental Satellites, or GOES, program provides advanced imagery and measurements of the Earth's Western Hemisphere more than 22,000 miles above the equator. In addition, the GOES satellites provide lightning mapping data and monitor solar activity and space weather.
In this episode of Critical Update, we sat down with NOAA Satellite Scientist Jim Yoe to discuss the agency's space presence, and how its satellites collect and share important weather and climate measurements that impact millions of people each day.
You can listen to the full episode below or download and subscribe to Critical Update in Apple Podcasts or Google Play.