Audit finds trouble in SSA's agile software development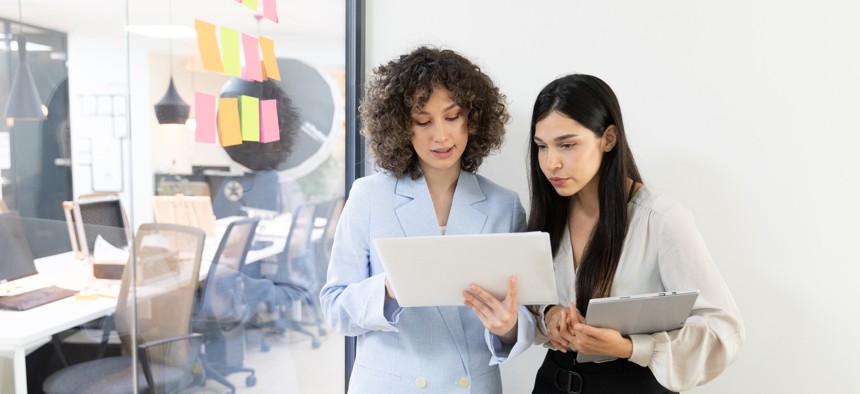 The Social Security Administration failed to implement key best practices and certain controls to manage its agile software development projects in potential defiance of federal directives which require information technology investments to adopt the software development approach, according to a new report. 
The SSA Office of the Inspector General conducted an audit to determine whether the agency's agile software development projects were following best practices associated with the development methodology, which aims to create collaborative solutions in multiple phases while improving efficiency and reducing manual transactions. 
The IG audit found "instances where SSA did not follow key agile development best practices," from failing to develop definitions of team policies and other basic practices, to lacking appropriate systems requirements and other issues related to the delivery of planned work and more. SSA did not meet specific agile principles around early and continuous delivery of valuable software, failed to ensure its agile project management tool was providing reliable data and was in need of improving its agile training across team and executive levels, the report said.
The report provided 12 recommendations for SSA, from instituting an executive-level agile coaching program to creating standardized reports for all agile projects and revising current guidance, policies and procedures to align with federal directives. 
SSA agreed with all of the recommendations except for one on more effectively implementing updated agile guidance, saying its formal quality assurance process includes key best practices and that quality assurance reviewers work with project managers to ensure resolutions are made for any identified deficiencies. 
A Government Accountability Office report published in 2020 also called on SSA to "identify clear roles for everyone" and revise its agile development guidance for contractors, saying the agency "has yet to do so" despite taking on the software development approach in 2015.