Tech Modernization Fund Launches Fresh $100 Million for CX Projects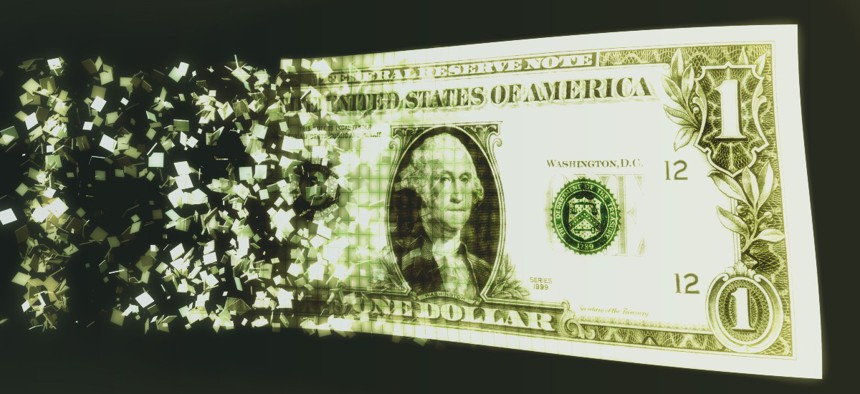 The TMF is accepting proposals from federal agencies looking to modernize digital services with a human-centric design.
$100 million from the federal Technology Modernization Fund will be allocated toward improving customer experiences for civilian end users interacting with U.S. government digital services. 
Announced on Thursday, the Office of Management and Budget and the General Services Administration—two agencies that help oversee the TMF—are investing large sums into improving federal digital services. Improving user experience with government services has been one of the priority items on the Biden-Harris administration agenda. 
"Federal service delivery has not kept pace with the needs and expectations of the public. The American people deserve a government that puts people at the center of everything it does," said Federal Chief Information Officer and TMF Board Chair Clare Martorana. "With this funding, we will deploy secure technology that reduces costs for agencies, eliminates burdens for the federal workforce and those it serves and powers services that meet the public's expectations."
Some of the areas the injection of funding will look to tackle include cutting waiting times, avoiding administering duplicative paperwork and streamlining access to government services. 
The $100 million will be dispersed over a group of projects selected from federal agencies, and those interested must apply by September 30, with approved projects selected on a rolling basis. 
TMF board members will look at initiatives that focus on modernizing government digital tools and services, bolstered by customer research and data. Selected projects will also include measurable milestones and deliverables to accurately gauge progress. The final digital tool will focus on human-centered design within new federal software. 
"Government technology and websites can and must work better for the people and communities we serve," said GSA Administrator Robin Carnahan. "Targeted TMF funding focused on making their lives easier when they need government services is a no brainer. It's also a smart way to invest tax dollars to ensure the American people are getting the most for their money."
So far, the TMF has dispersed about $400 million in funding across 12 projects from its reserve of $1 billion for the fiscal year, partially spurred into action by President Joe Biden's executive order on improving federal customer experience signed earlier this year. 
Similar to the TMF's project funding goals, Biden's order emphasized intuitive technology to help connect Americans to crucial government services.