Survey: Government's Digital Channels Aren't Meeting Needs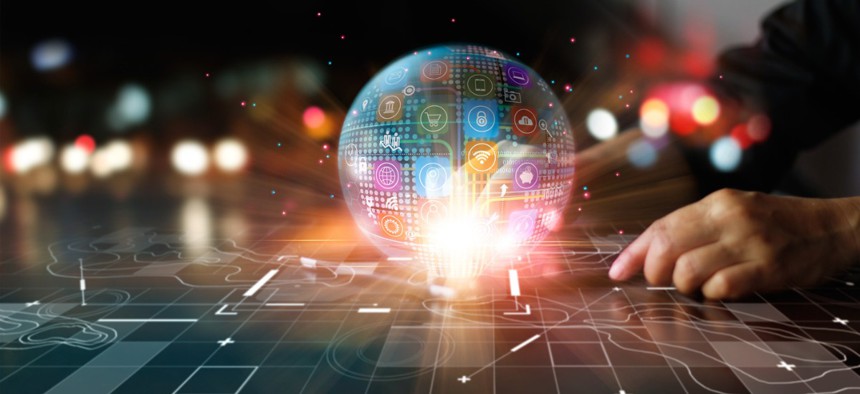 Governments worldwide have a digital service delivery problem, according to an international survey.
An international survey of 24,500 people indicates the public wants their governments to improve their digital service delivery, with more than three in four respondents stating government services should be similar or better than leading private sector organizations.
The Global Trust Imperative report, conducted by IT firm Salesforce and the Boston Consulting Group, indicates people directly associate trust in their governments with how well their governments deliver digital services.
For example, 87% of those surveyed—across 36 countries—said a "great" digital government experience would increase their degree of trust. Conversely, 81% of respondents said a "negative" experience would erode the degree of trust they had in their government.
The survey results mirror others conducted in recent months that suggest a growing awareness of the divide between the superior customer experience provided by leading private sector organizations and the generally poor customer experience governments, including the federal government, provide. According to the survey, the expectation gap is widening, with only 12% of respondents indicating their government's digital government services are meeting all their needs.
Moreover, 7 in 10 respondents report issues when using digital government services, such as lengthy time to complete processes or the inability to complete an entire transaction online. Satisfaction differs slightly depending on demographics, with millennials and students ranking as the least satisfied users.
The survey comes as lawmakers consider various bills that would improve federal customer experience and as a growing number of users show a preference for digital services. Respondents' use of digital channels jumped during the COVID-19 pandemic—largely due to necessity, with physical institutions closed for business—with 25% of people accessing some form of government digital channel "at least once per day."