House Appropriators Offer $50M for TMF But White House Wants 10 Times That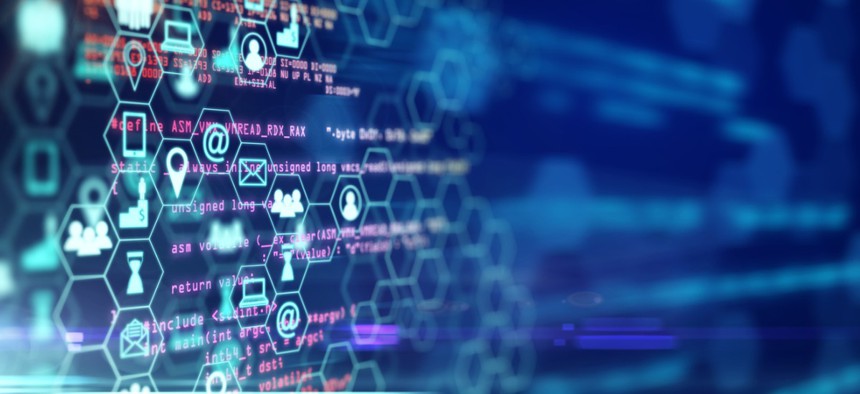 The Office of Management and Budget said it's received more than $2 billion in proposals since getting $1 billion from the American Rescue Plan.
House lawmakers approved the largest appropriations-based addition to the Technology Modernization Fund since its inception but the White House says it was really hoping to get more.
The TMF—a central fund from which agencies can apply for loans to supplement major IT upgrades—got a major boost of $1 billion earlier this year as part of the second COVID-19 stimulus package. After such a large deposit, appropriators were reluctant to meet the president's request to add another $500 million.
The first draft of the Financial Services and General Government appropriations bill for 2022 included $50 million for TMF, double the amount included in previous years. The fund was initially established in 2018 with $100 million; since that time, appropriators have added $25 million per year but have balked at adding more.
The $1 billion cash infusion was a special event for the fund, designed to boost its ability to help agencies meet critical, timely technology needs, including tools needed to respond to the pandemic and remediate multiple major cybersecurity events.
The administration wanted to keep that momentum going by requesting another $500 million. But the final bill to emerge Monday from the House Appropriations Committee included $50 million—the same amount Democrats included in their initial 2022 proposal.
The Office of Management and Budget pushed back Monday in a statement of administrative policy, saying the initial $1 billion was nice, but agencies are asking for more than twice that amount.
"The administration appreciates the funding provided in the bill for the TMF and urges the Congress to provide the full $500 million requested in the FY 2022 budget, which would support a more rapid transition of legacy systems and the adoption of more secure commercial technology," the statement reads. "With $1 billion in seed funding appropriated through the American Rescue Plan Act of 2021, the TMF Board has received more than 100 proposals from agencies totaling over $2.1 billion in requested funds, far exceeding the amount of resources available."
The Financial Services and General Government bill now moves to the full House as part of a seven-bill minibus appropriations package.