What's Next in IT Modernization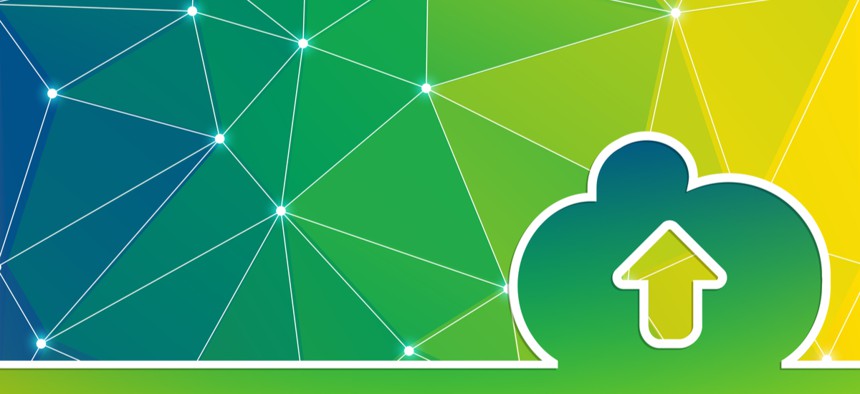 Pandemic or not, federal agencies continued efforts to update their legacy systems and adopt modern ways of buying, developing and implementing technology.
The nationwide pandemic has altered and reshaped—but not stopped—the federal government's IT modernization efforts. Through the pandemic, agencies across government have continued to invest in modern technologies like cloud computing, employing various strategies to replace costly legacy technologies. If anything, it seems the pandemic emphasized the importance of agencies' plans to modernize. 
Customs and Border Protection, for example, made use of the Technology Modernization Fund to upgrade its last remaining COBOL-coded mainframe application, shoring up one of the nation's largest revenue collection systems. Other agencies, like the National Institute for Standards and Technology, are modernizing technical standards for emerging technologies like cloud computing in an effort to help the government securely employ them to better meet missions and serve citizens. Moreover, modernization efforts have not been limited to technologies or standards, but have extended to project management and federal hiring initiatives designed to make the government more agile and flexible in trying times and beyond.
In this ebook, we'll highlight these and other modernization efforts and offer a look at how some agencies are modernizing amid a pandemic.