GSA's Centers of Excellence Wants Industry Feedback on Pending OPM Effort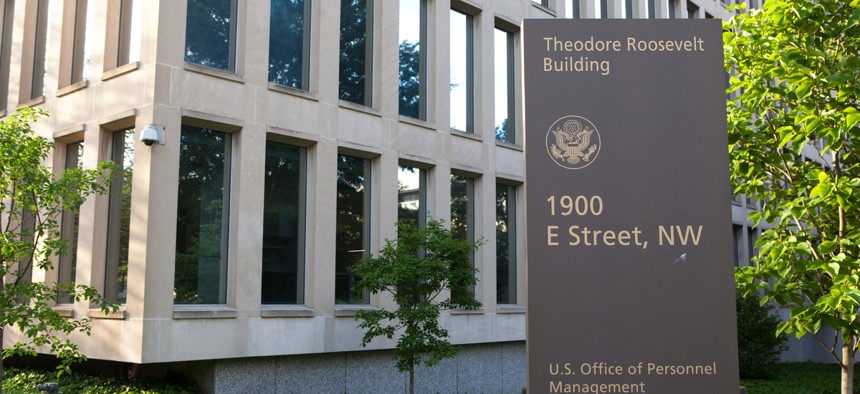 Two months after officially designating the Office of Personnel Management as the third federal agency to participate in the General Services Administration's Centers of Excellence program, the agency is reaching out to industry for modernization ideas.
Specifically, GSA seeks industry input regarding how to modernize mainframe hardware that currently runs two of OPM's mission critical workloads: its Background Investigation and Retirement Service applications.
According to a request for information, the existing IBM Z12 mainframes that run the applications are expensive, do not support several modern information security standards and are "nearing their end of life." Ultimately, the RFI states OPM wants to fully modernize these applications, but for the time being, "OPM recognizes that stabilizing the current mainframe infrastructure is an initial step to implementing those modernization plans and OPM cannot neglect legacy infrastructure needs in the process."
The background investigations system processes security clearance requests and the retirement service system is OPM's system of record for the retirement process across the government. The retirement service system also interfaces with outside organizations, including insurance companies, financial institutions, payroll vendors and other federal agencies.
Industry responses are due by July 15.
The CoE effort launched in 2017 and brings together industry leaders and government personnel to modernize agency IT efforts in several key areas. The effort kicked off at the Agriculture and Housing and Urban Development departments.