Tech Modernization Fund Would Get $35M in Draft Funding Bill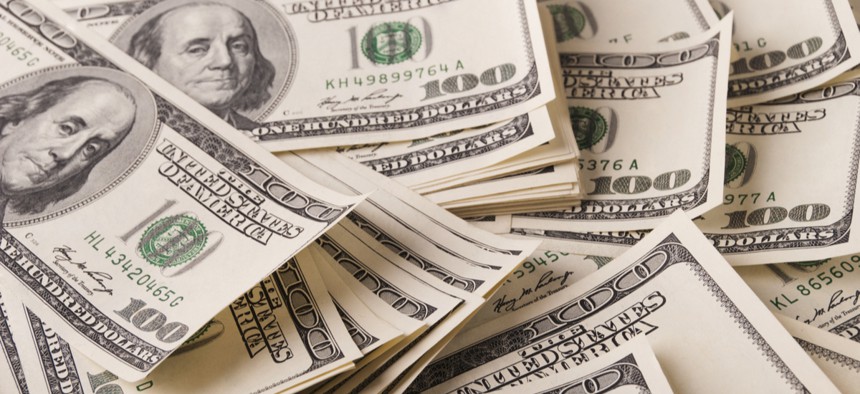 The $35 million is a middle ground funding number between what the administration proposed this year and what the fund received last year.
The House Appropriations Committee's Financial Services and General Government appropriations draft bill includes $35 million in funding for the Technology Modernization Fund.
That's far short of the $150 million President Trump sought for TMF in his 2020 budget request, though if enacted it would represent a $10 million increase over the $25 million injected into the fund in 2019.
The latest funding proposal follows a familiar pattern: The administration aims for big funding for the TMF and then skeptical appropriators dramatically reduce the amount of money flowing to it. The trend dates back to the law—the Modernizing Government Technology Act—that established the fund, which originally wanted as much as $500 million agencies could borrow against to modernize their IT systems. Instead, Congress initially allocated $100 million for the fund in 2018, and added another $25 million last year.
Meanwhile, agencies are making use of the fund, pitching legacy systems and plans to replace them to a seven-person board of federal tech leaders that governs the fund and doles out money that agencies ultimately must pay back.
Thus far, TMF has funded seven projects totaling close to $90 million. Projects include $20 million for a mainframe migration at Housing and Urban Development, $15 million to the Energy Department to consolidate email systems and $10 million for the development of Farmers.gov for the Agriculture Department.