GSA Seeking a Vendor to Manage Its Platform-as-a-Service Offering Cloud.gov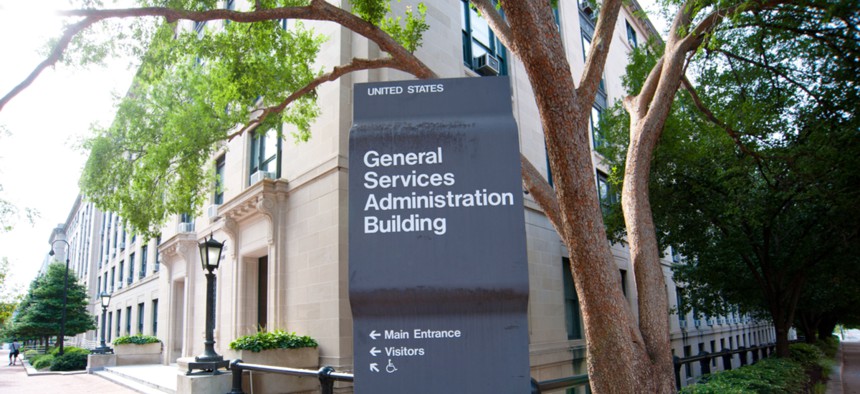 The General Services Administration's Cloud.gov offers agencies one-stop access to a secure platform as a service for web application development, promising to manage the backend server infrastructure so agencies don't have to.
Now, three years into the program, officials are looking for a vendor to support this platform, which in turn offers platform support to other agencies.
GSA's Technology Transformation Service—which aims to be the IT services support office for all of government—issued a request for information to get a sense of the market in place to support a system like Cloud.gov.
The federal product offers agencies three tiers of service: a free "sandbox" platform to experiment with fresh ideas; a "prototyping" backend platform for $1,250 a month per office or program; and a full "production" platform, where apps can be pushed out to users. The latter offering includes an authority to operate—a verified cybersecurity posture—at the low level for $1,667 a month and at the moderate level for $7,500 a month.
GSA officials note on the website that the ATO is only for the platform, and agencies will need to verify the security of an application before it goes live.
The RFI lists 14 specific tasks the vendor will be asked to perform, including maintaining the front- and back-end infrastructure, using agile methods to develop and deploy code, monitoring GitHub pull requests and fix issues, and improving the site's automated monitoring and alert system for identifying operational failures and potential security issues.
The contract—which appears set to be awarded quickly—will have an initial base period through October 2019, with options to extend through October 2020.
In a twist, the RFI template for Cloud.gov itself rests in the cloud. Contracting officers posted the RFI as a Google doc survey with just nine questions for respondents. Responses are due by 4 p.m. Nov. 20.
Vendors interested in participating in the virtual industry day Friday must RSVP before close-of-business Nov. 14.